Dakota Kai made her WWE NXT television debut in January 2018 following competing in the first Mae Young Classic in 2017. She quickly became one of the most popular wrestlers on the NXT brands competing on both NXT Prime and NXT UK. She was the likeable girl next door you could easily rally behind. The perfect babyface. The Captain of Team Kick often unleashed an assortment of kicks on her opponents. Her quick striking style brought her many victories. She was strong and brave with a good heart. The one obstacle she couldn't overcome was NXT Women's Champion at the time Shayna Baszler. The bullying tactics of Baszler made Dakota wince when otherwise she would stand up to her opponents. At the end of 2018 Dakota suffered a legitimate injury that would keep her out of action for months.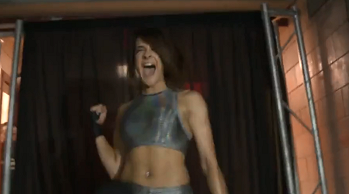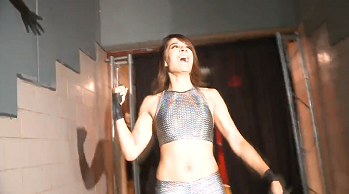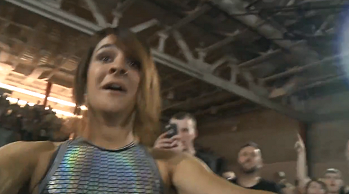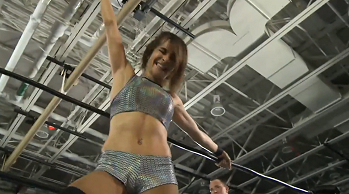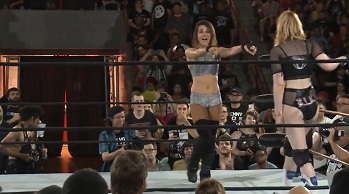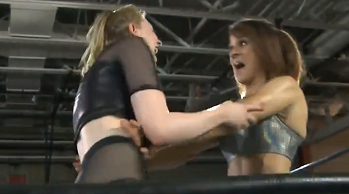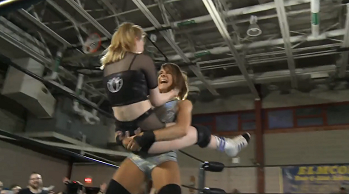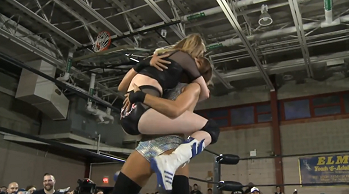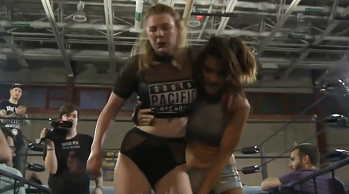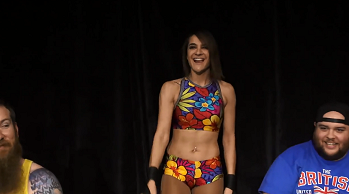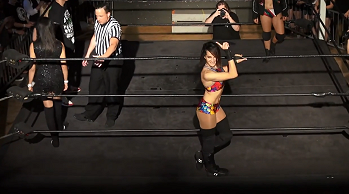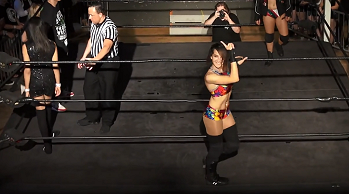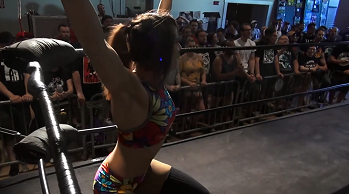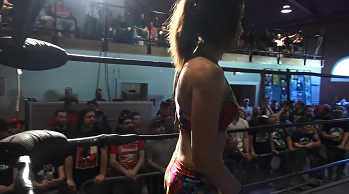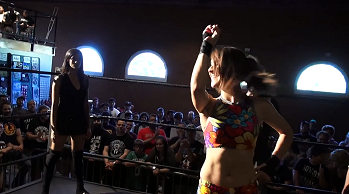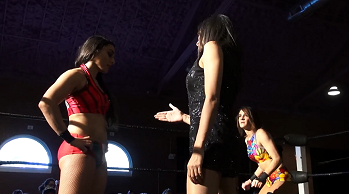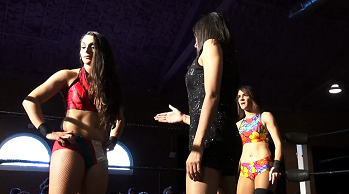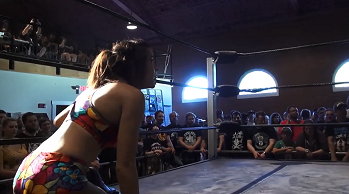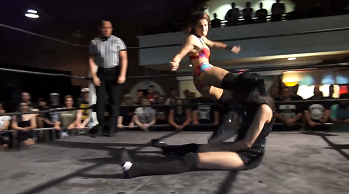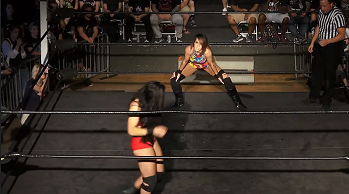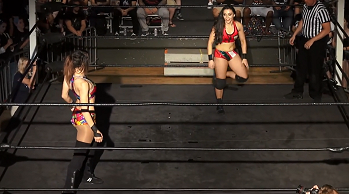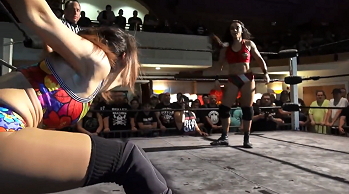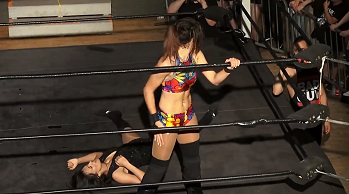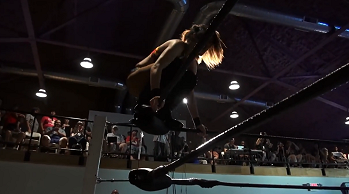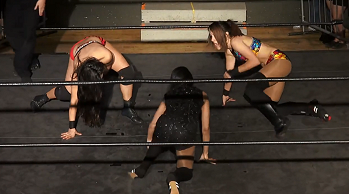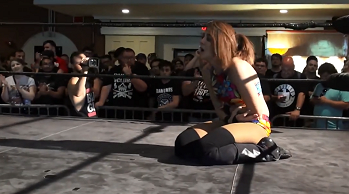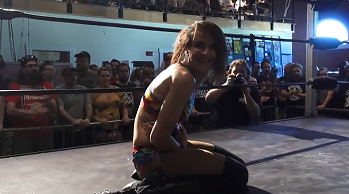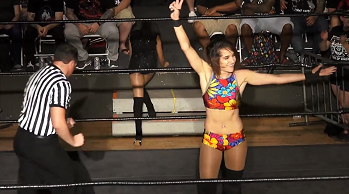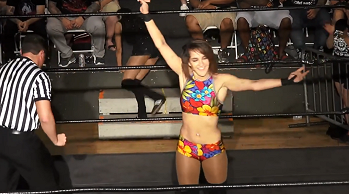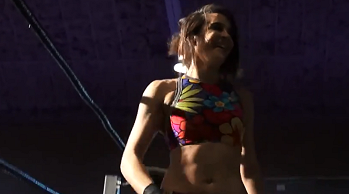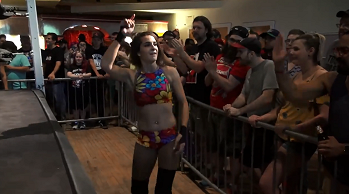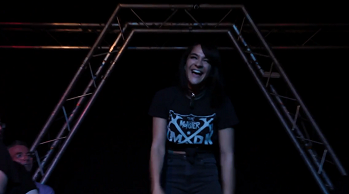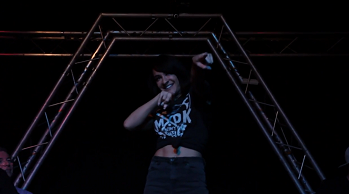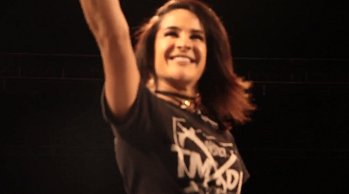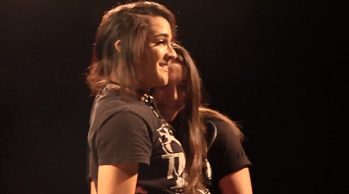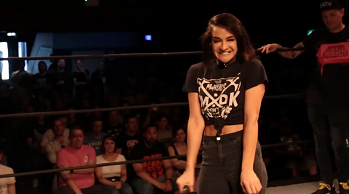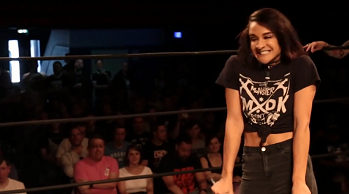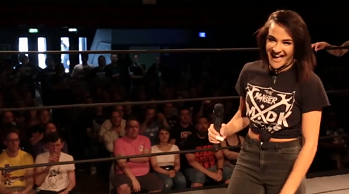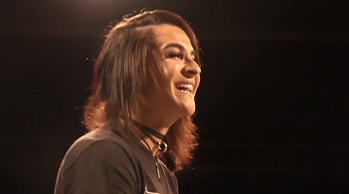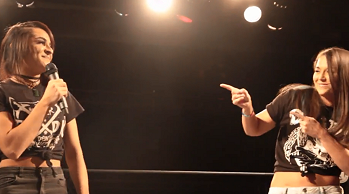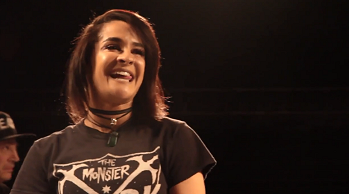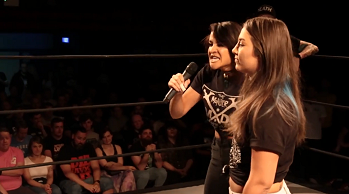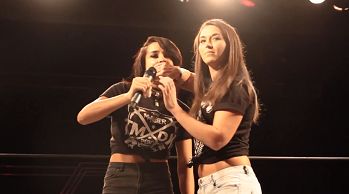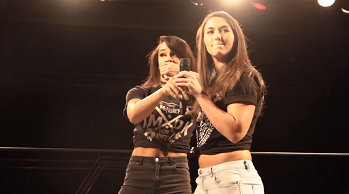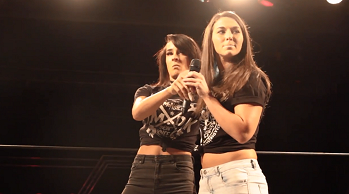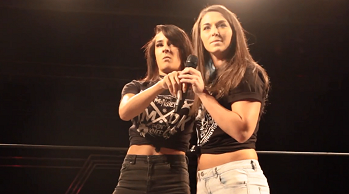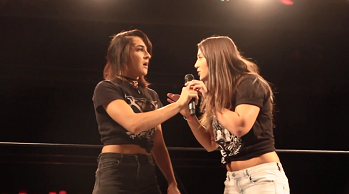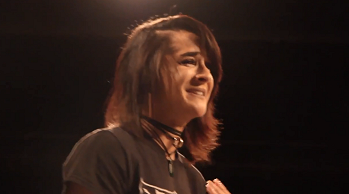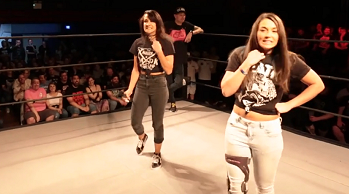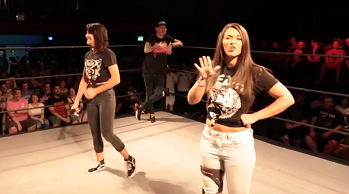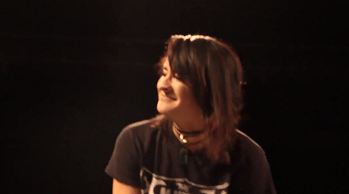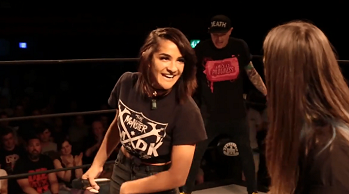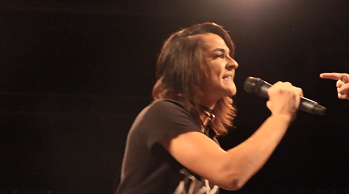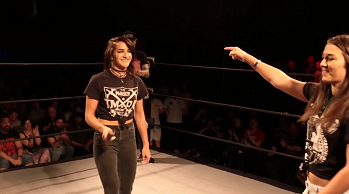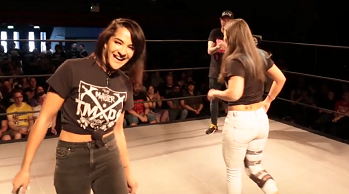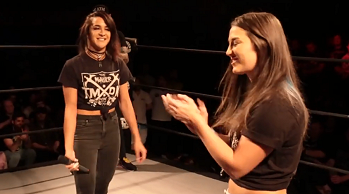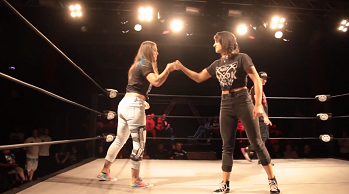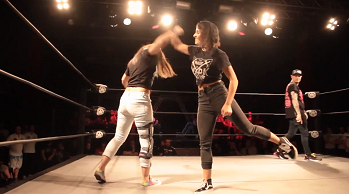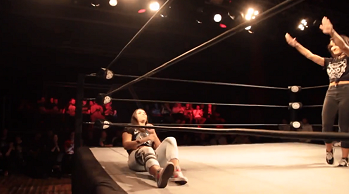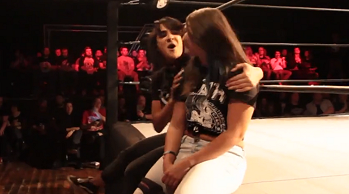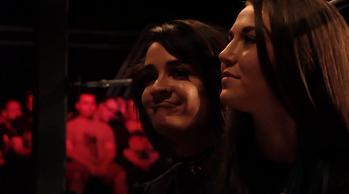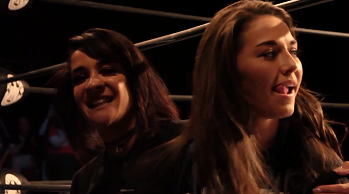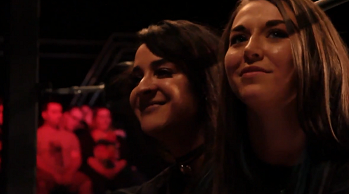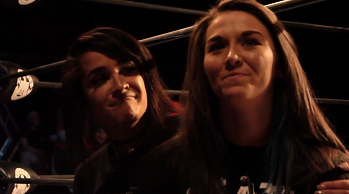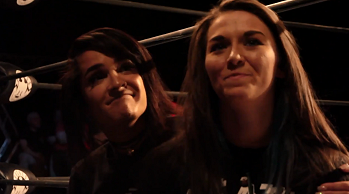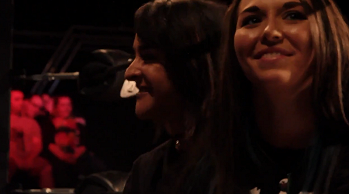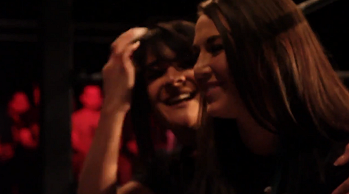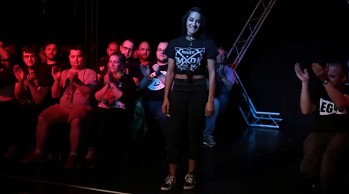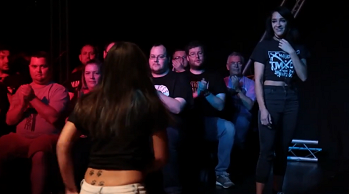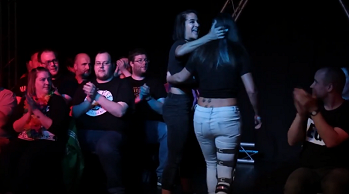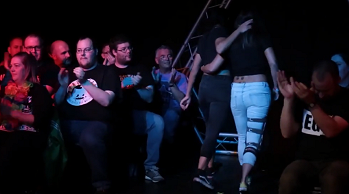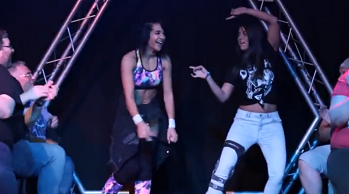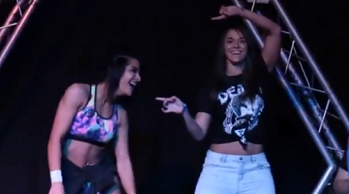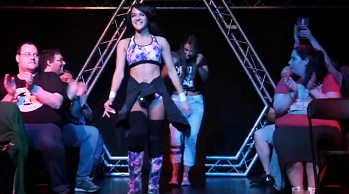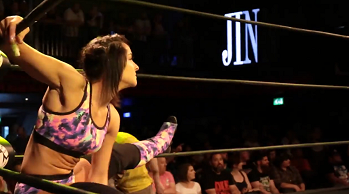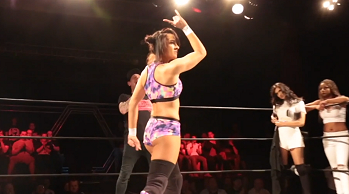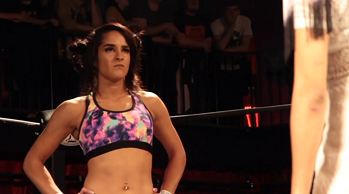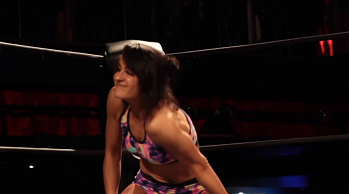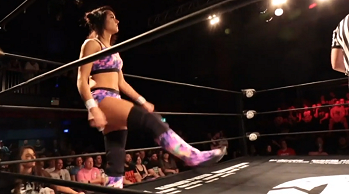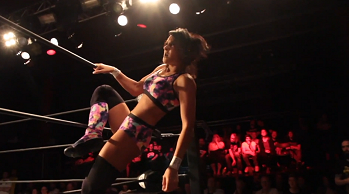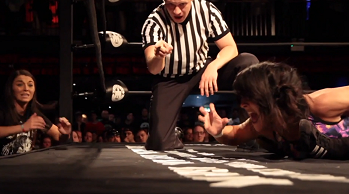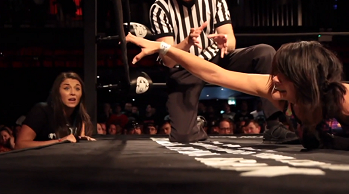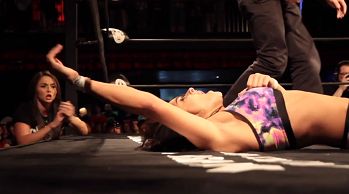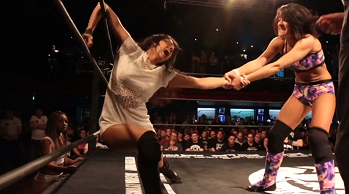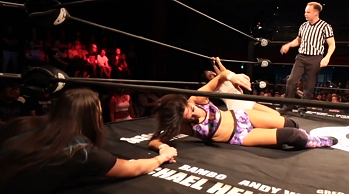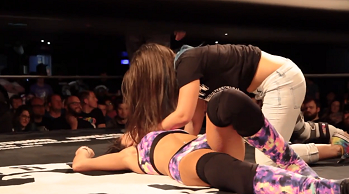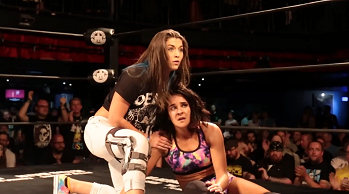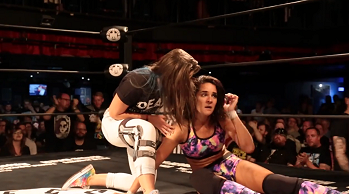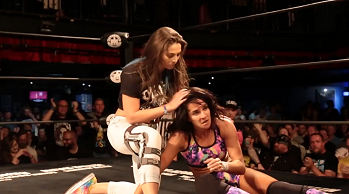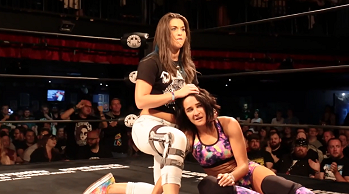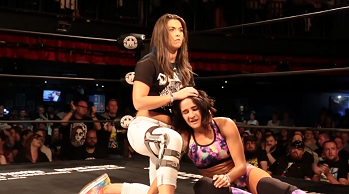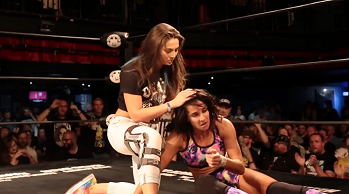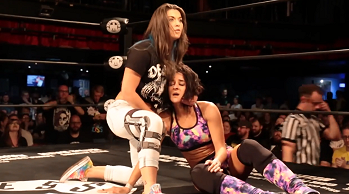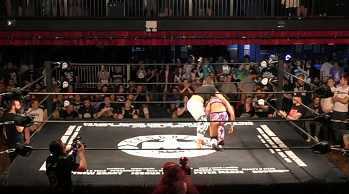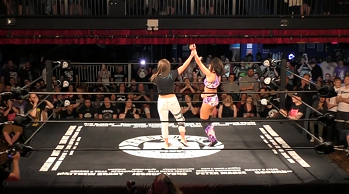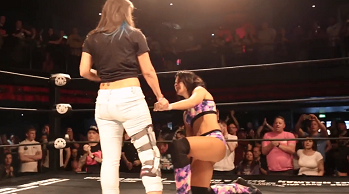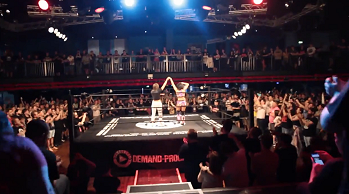 Dakota Kai Backstory Gallery Menu
Screen Captures & Trademarked Names Are (C) WWE.