Not long after she signed with WWE, Dakota Kai would form a real life friendship with fellow newcomer Tegan Nox. Their friendship would cross over into WWE canon. They would often team up at NXT live events as Team Fly-Kicks. Like Dakota, injury would keep Tegan out of action for much of 2019. The two would become inseparable as they went through the recovery process side by side. They weren't just friends, they considered each other sisters, family. In the fall, both Dakota and Tegan would make their comebacks. They brought Team Fly-Kicks to television, even earning a shot at the Women's Tag Team Championships. Tegan would make the cut for Rhea Ripley's Wargames team while Dakota wouldn't.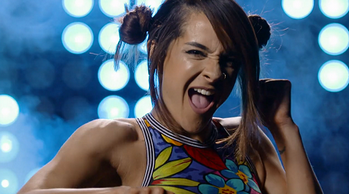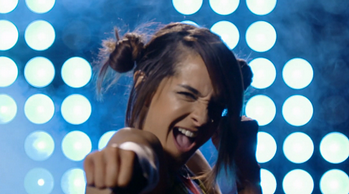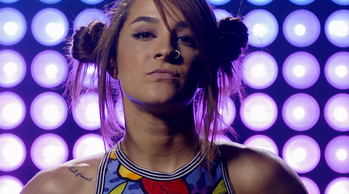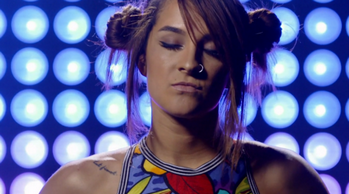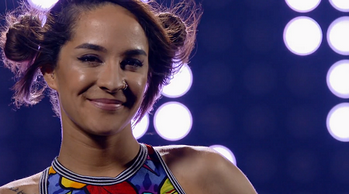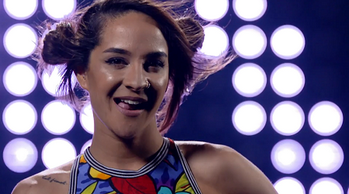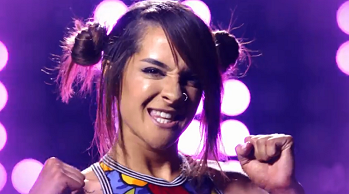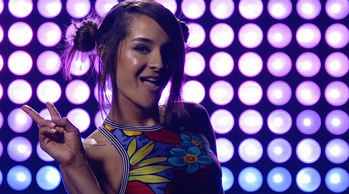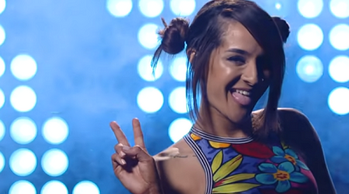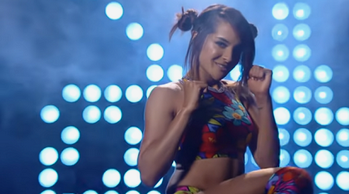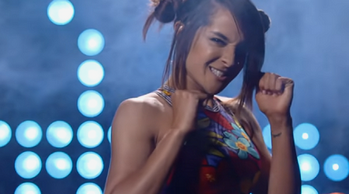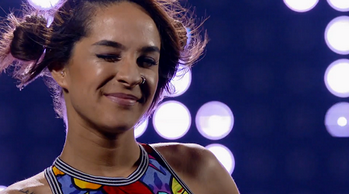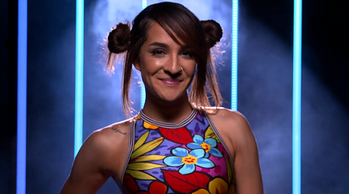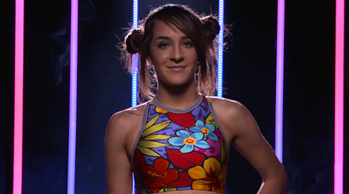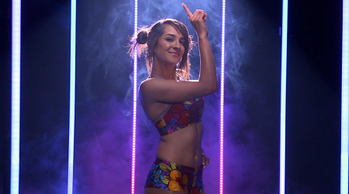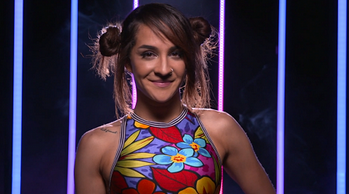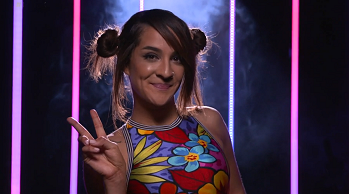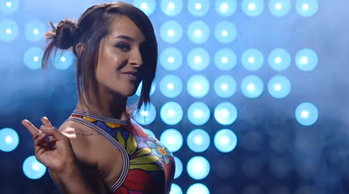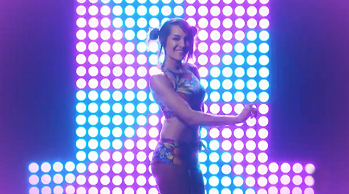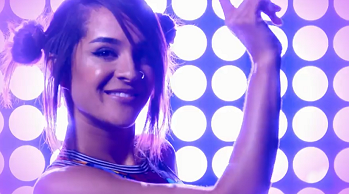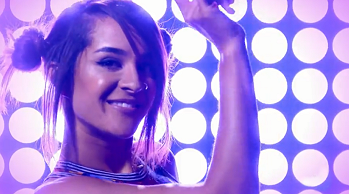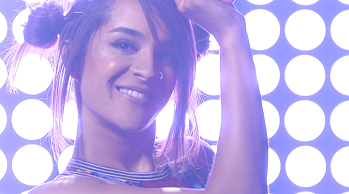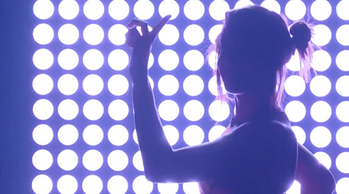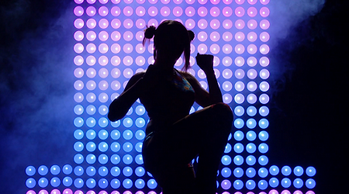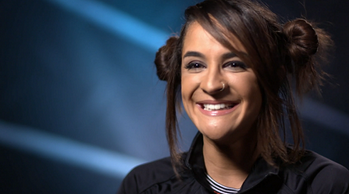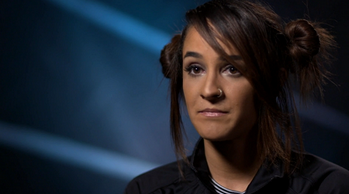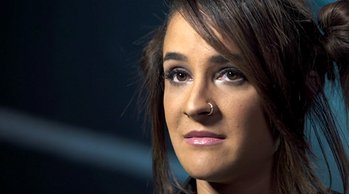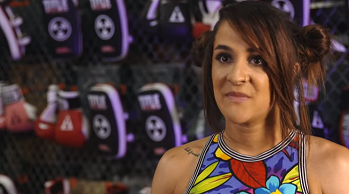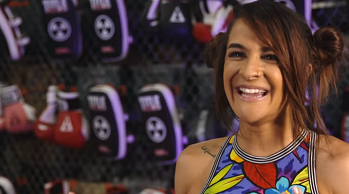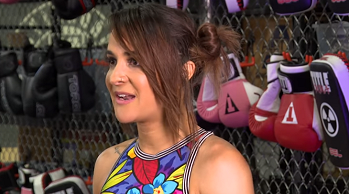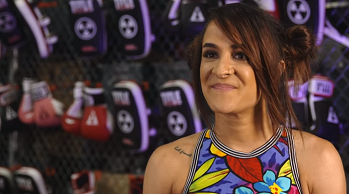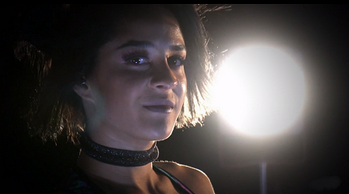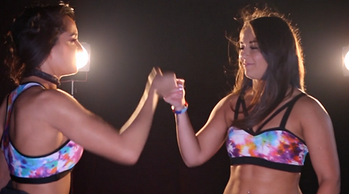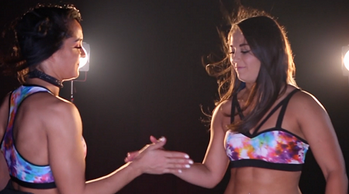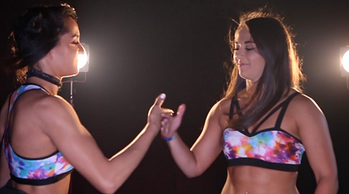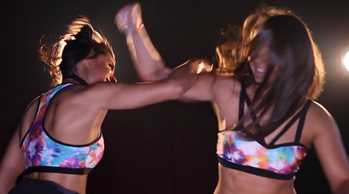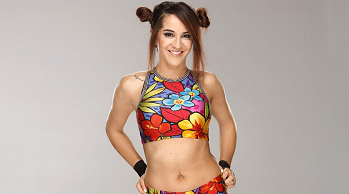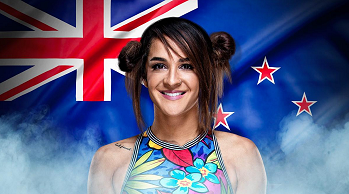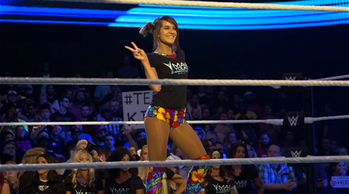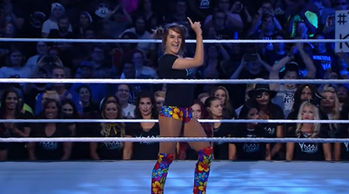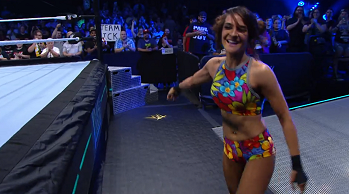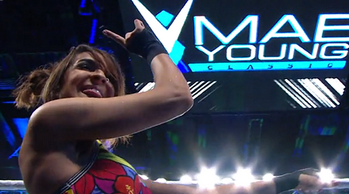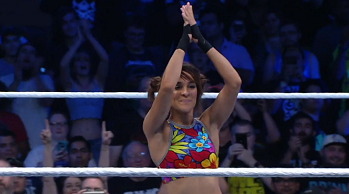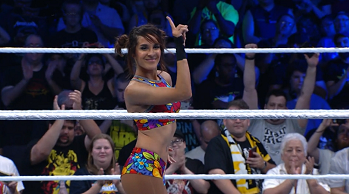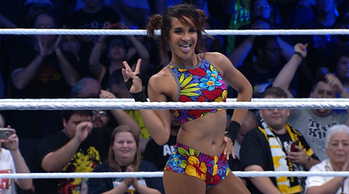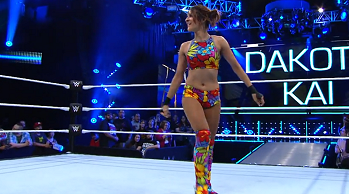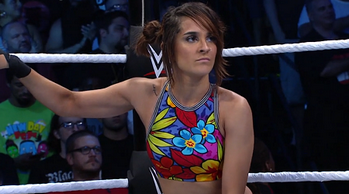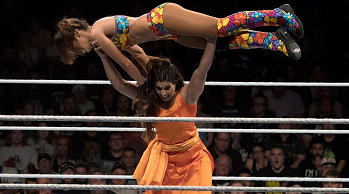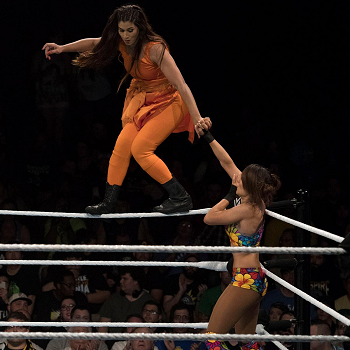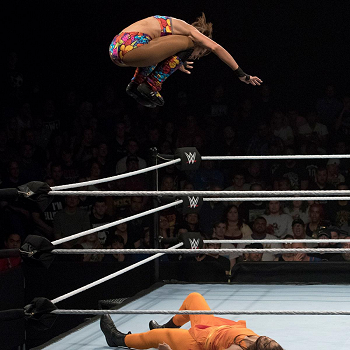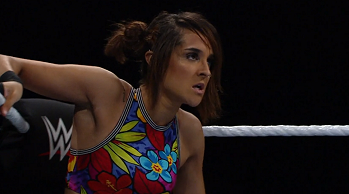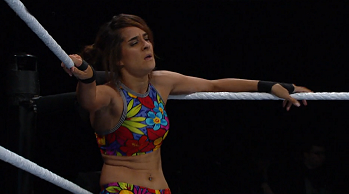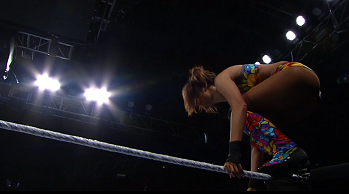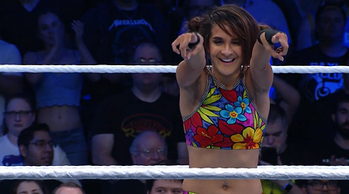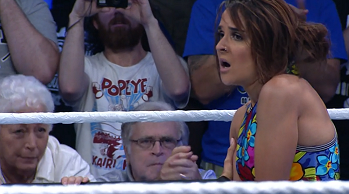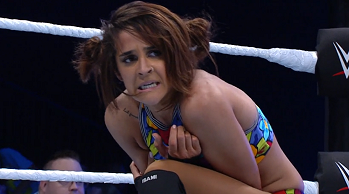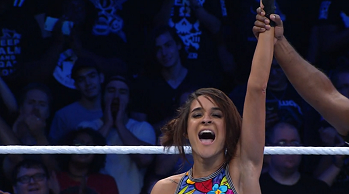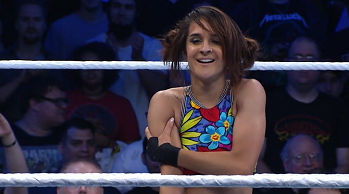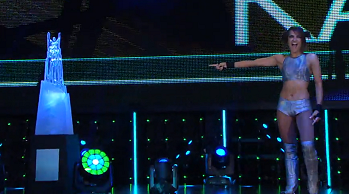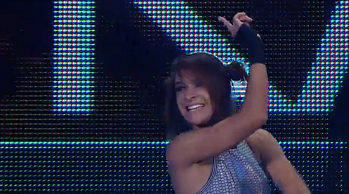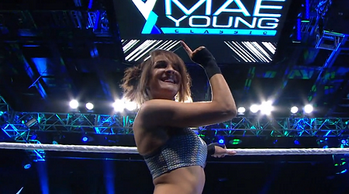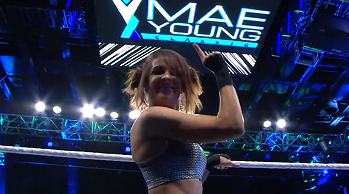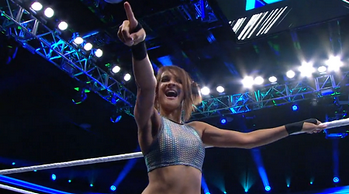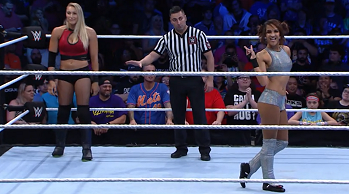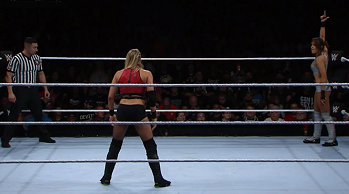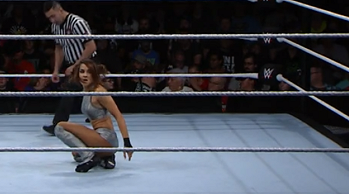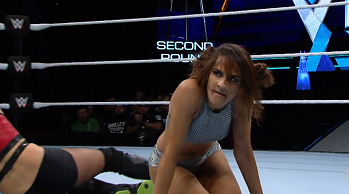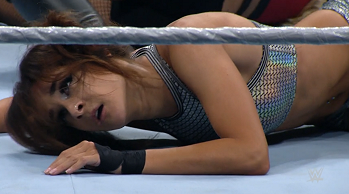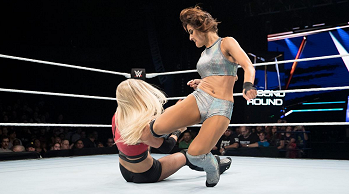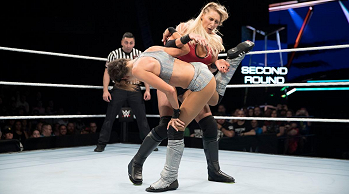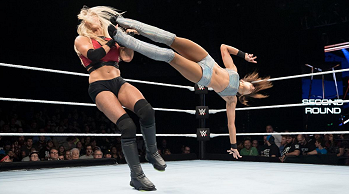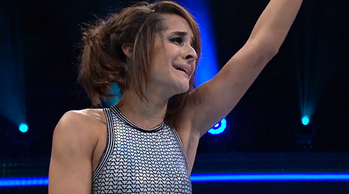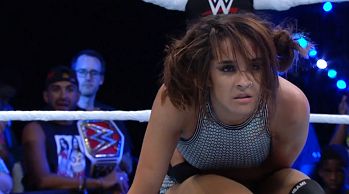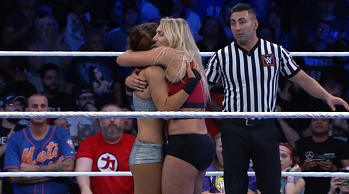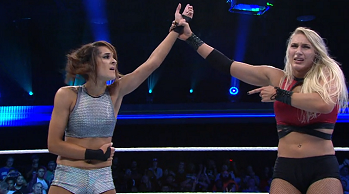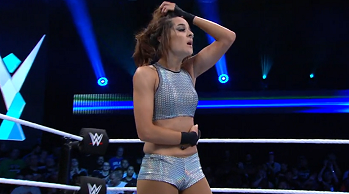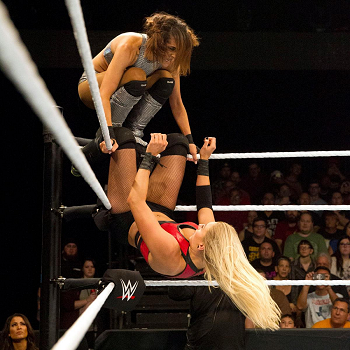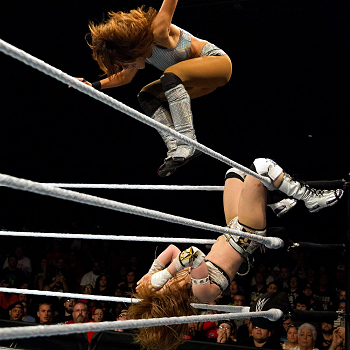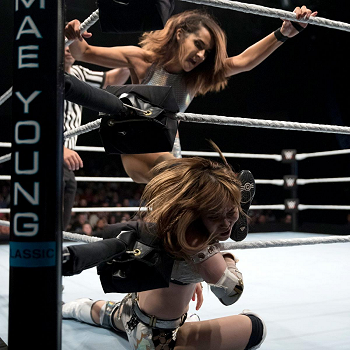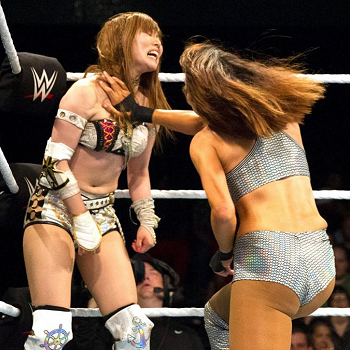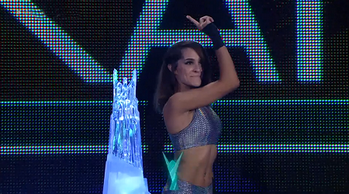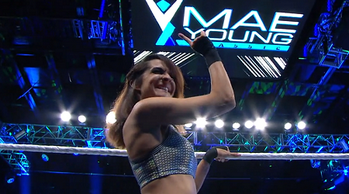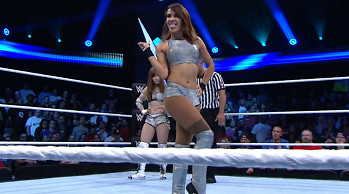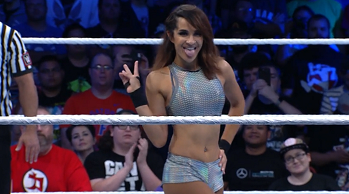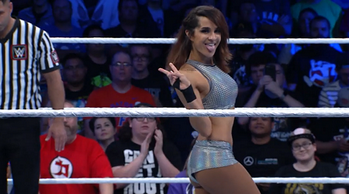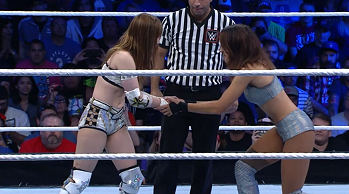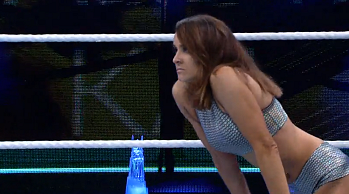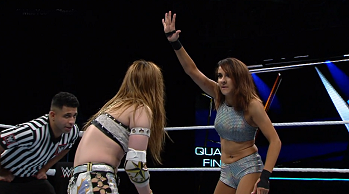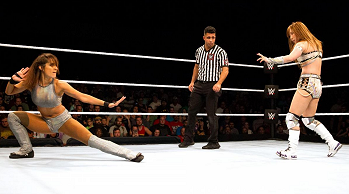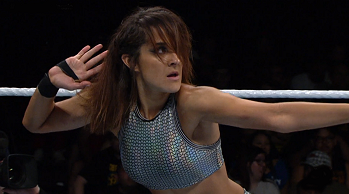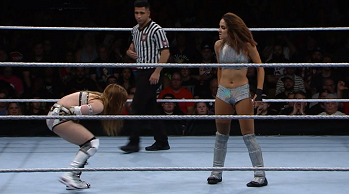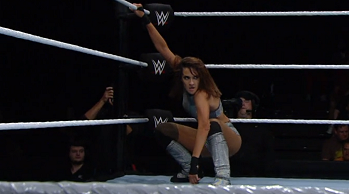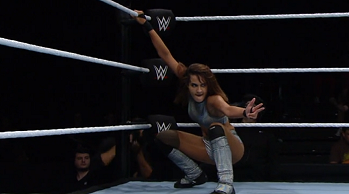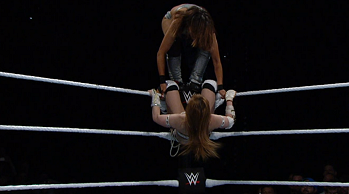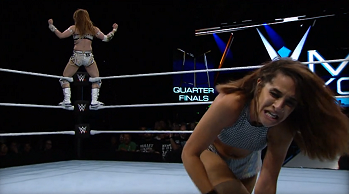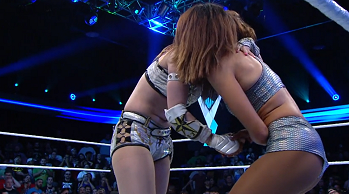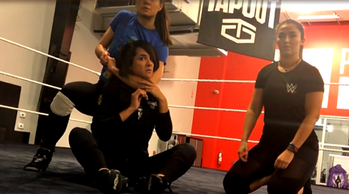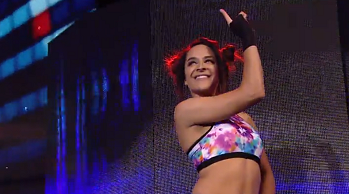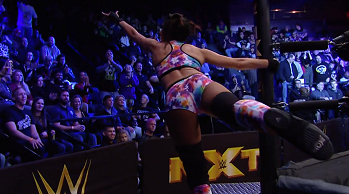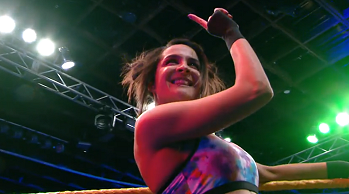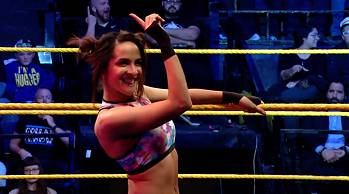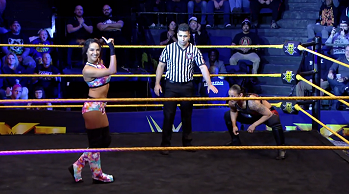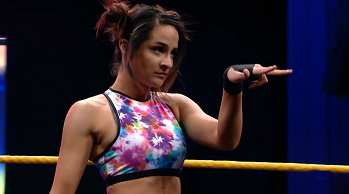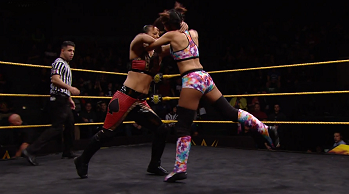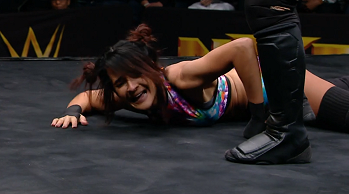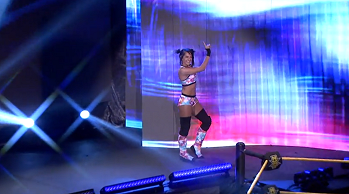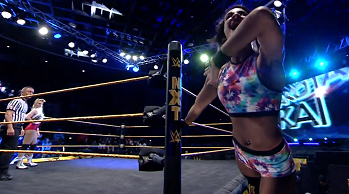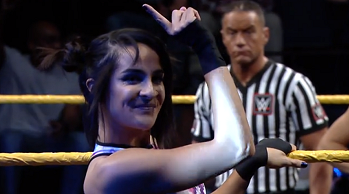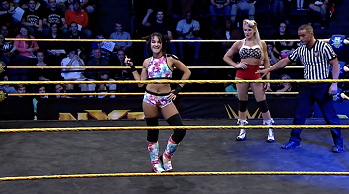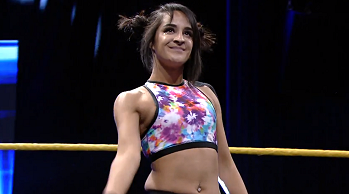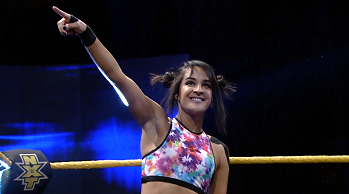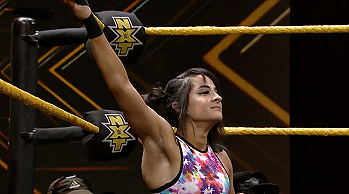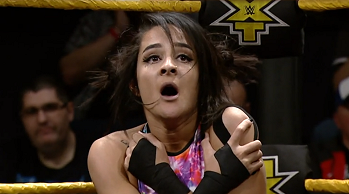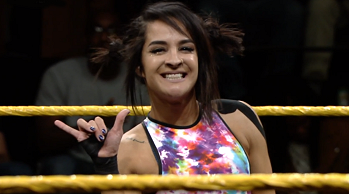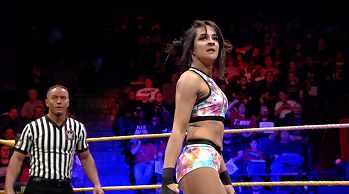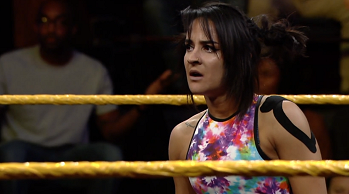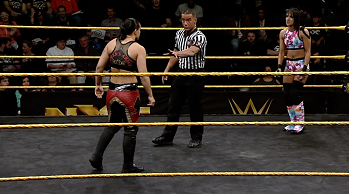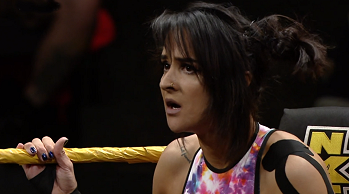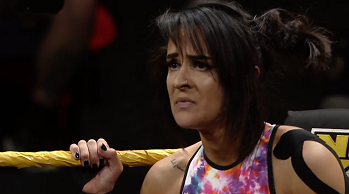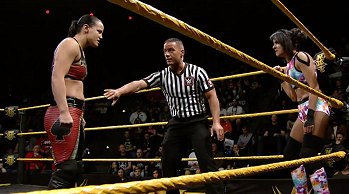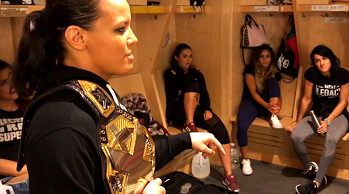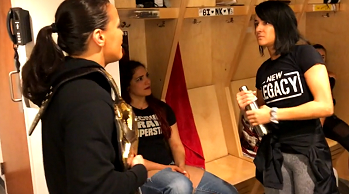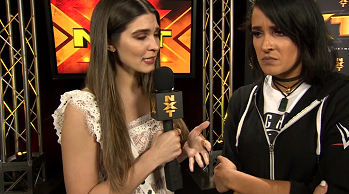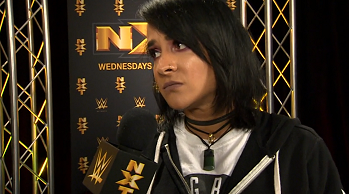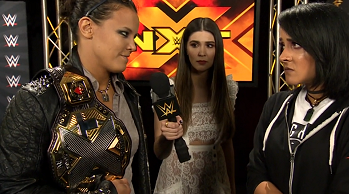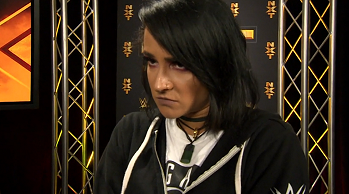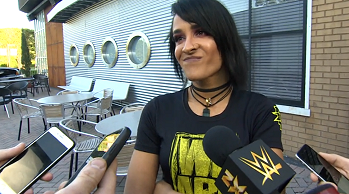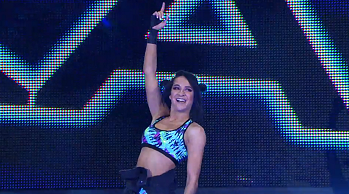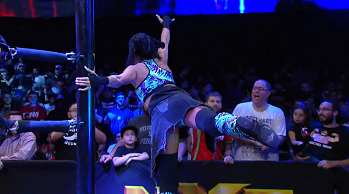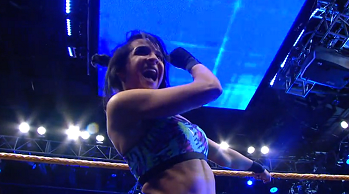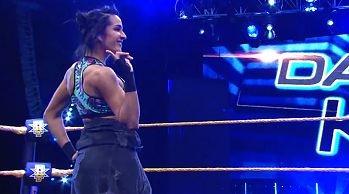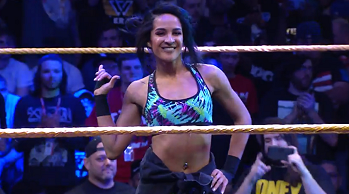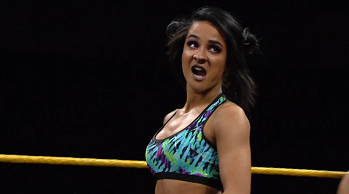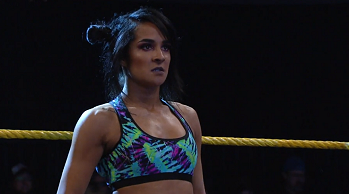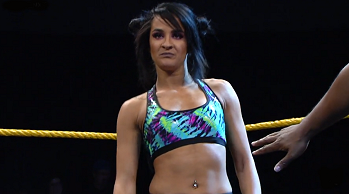 Dakota Kai Backstory Gallery Menu
Screen Captures & Trademarked Names Are (C) WWE.