Dakota Kai would get her chance to compete on Rhea Ripley's Wargames team after someone took out Mia Yim. But who caused this reckoning of Mia? It turned out to be Dakota who held resentment for not being picked in the first place. Dakota would reveal her treachery assaulting Tegan Nox rather violently. Now a heel, Dakota would swiftly reveal her motives. She blamed Tegan for not standing beside her as Rhea rejected her. Dakota felt she cared too much about what others thought of her and wasn't mentally tough enough. A change was needed and it broke apart her sisterhood with Tegan. There is no doubt Dakota and Tegan loved each other. But now Tegan was the target of Dakota's growing anger. The two would find themselves on a collision course with Dakota showing a new found cruelty. It was heartbreaking yet would give fans some top notch matches between the two in early 2020.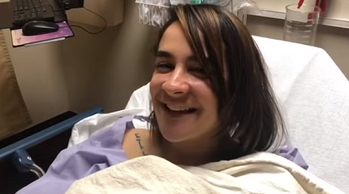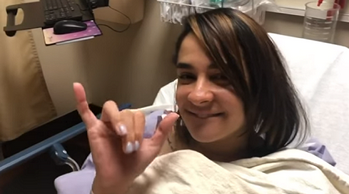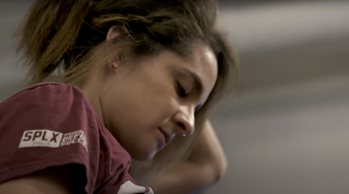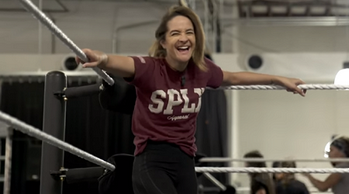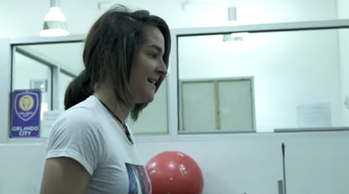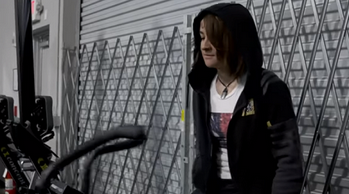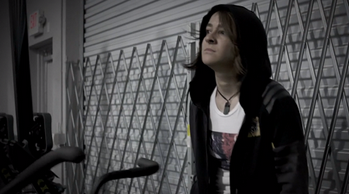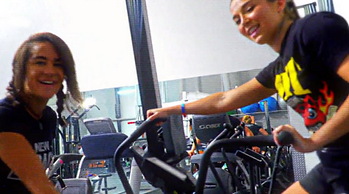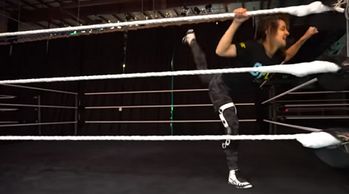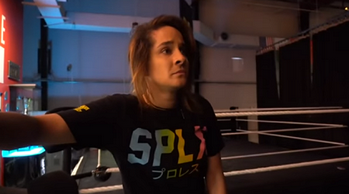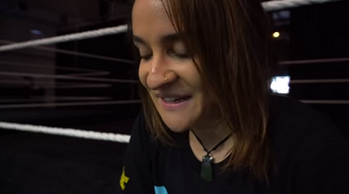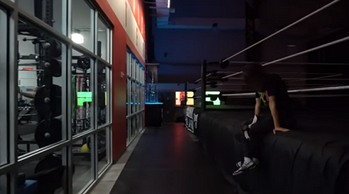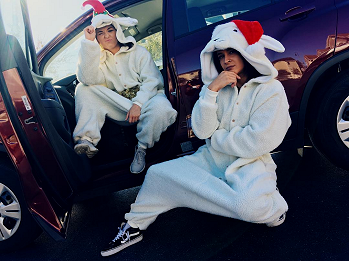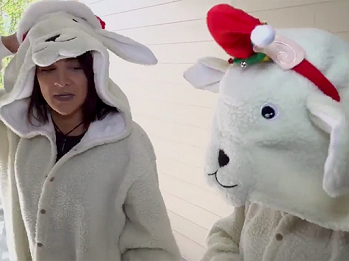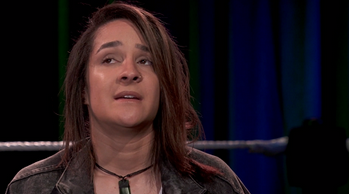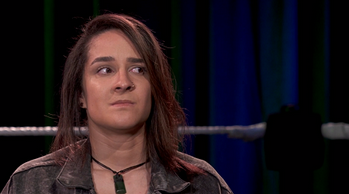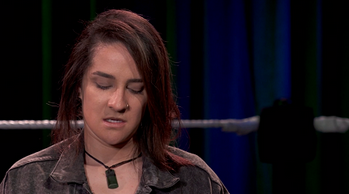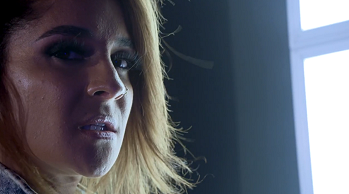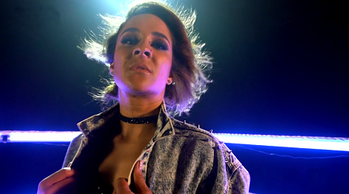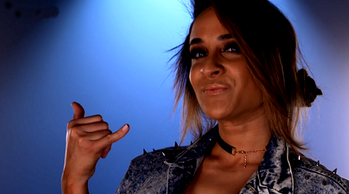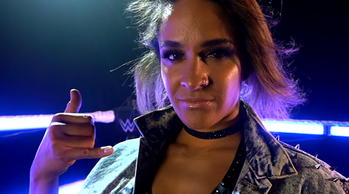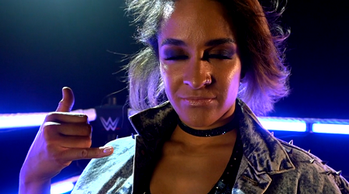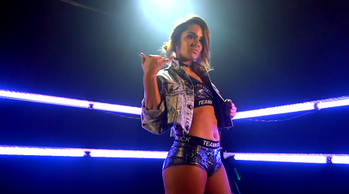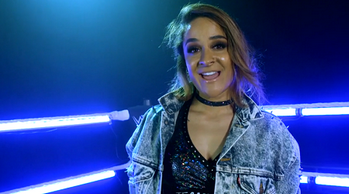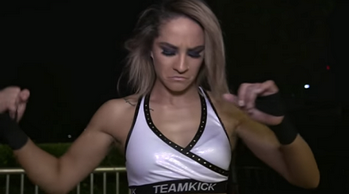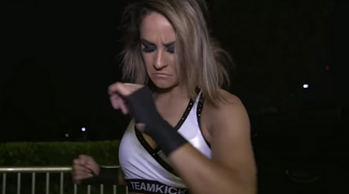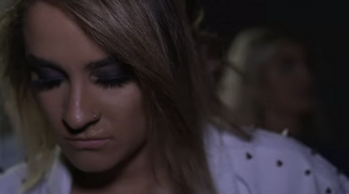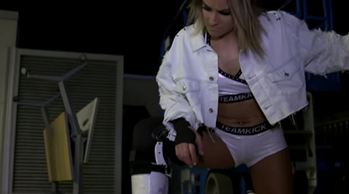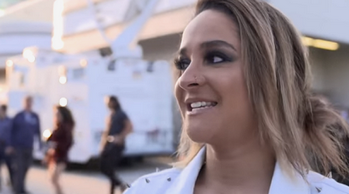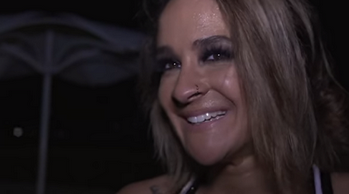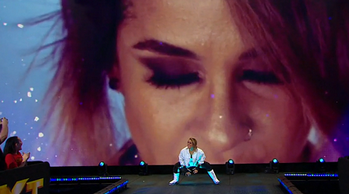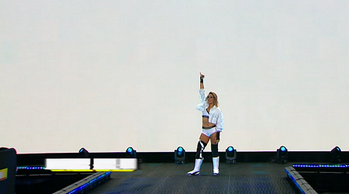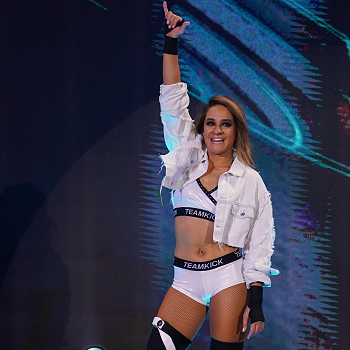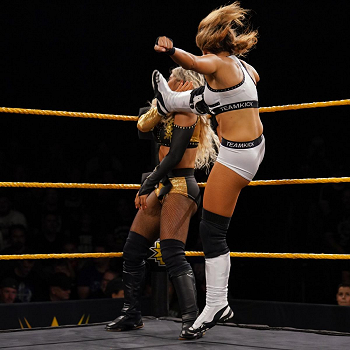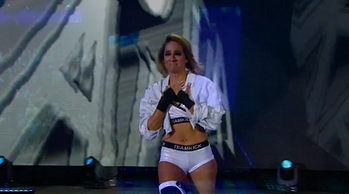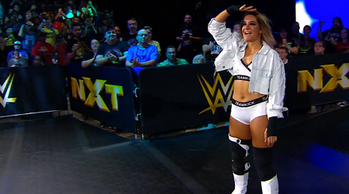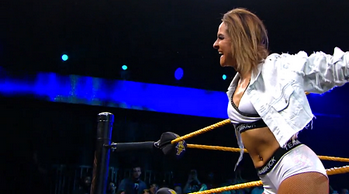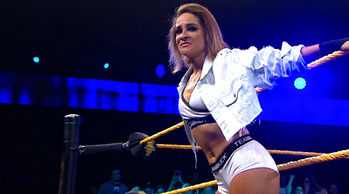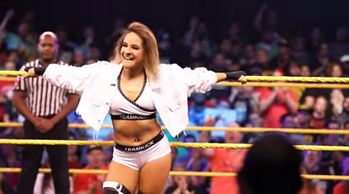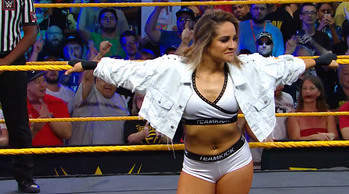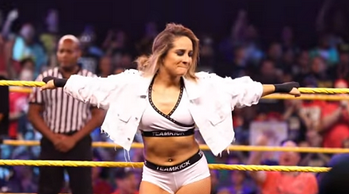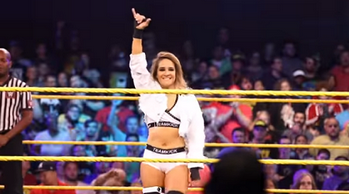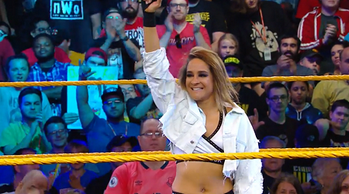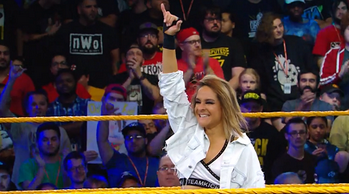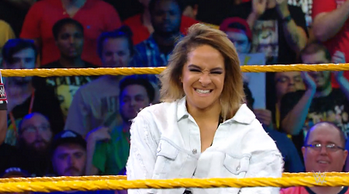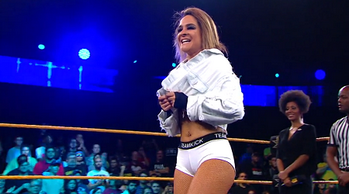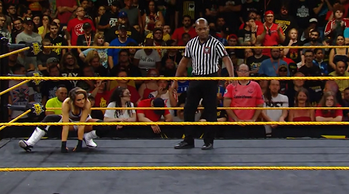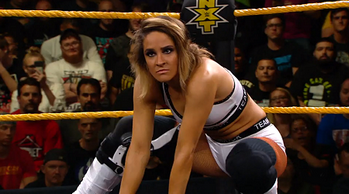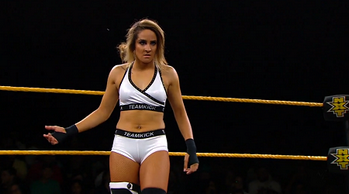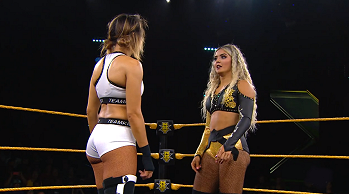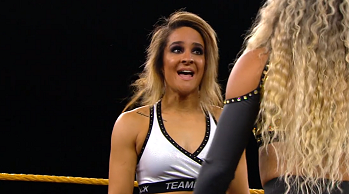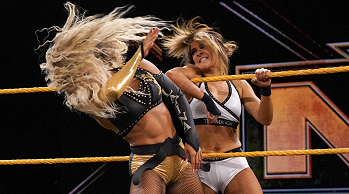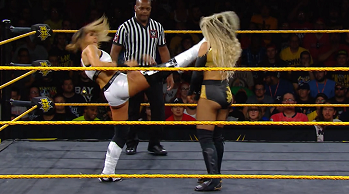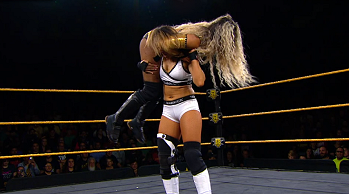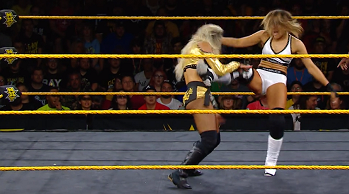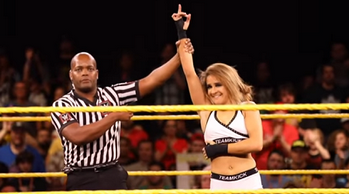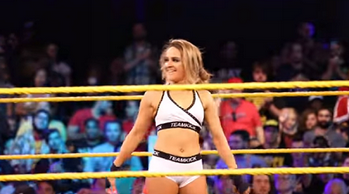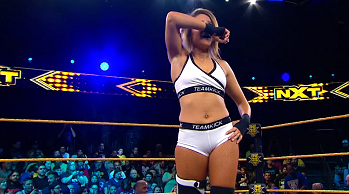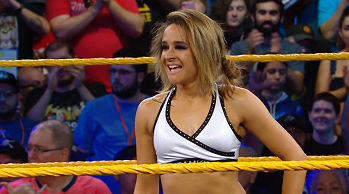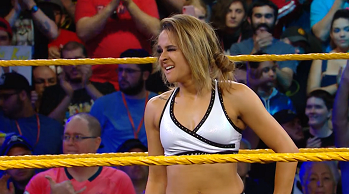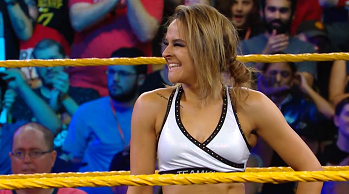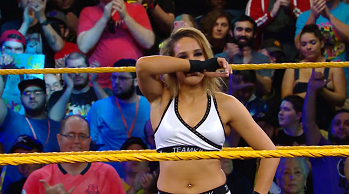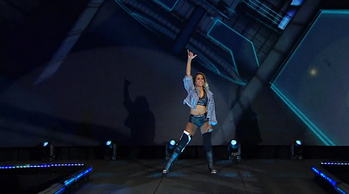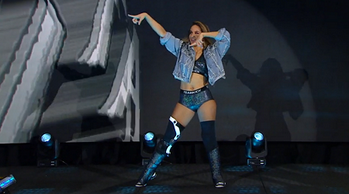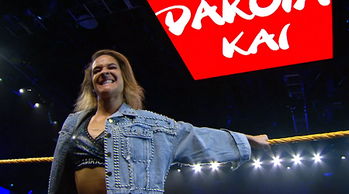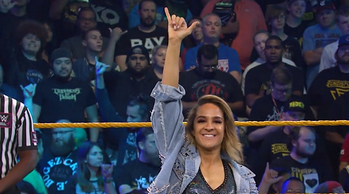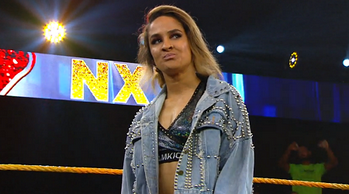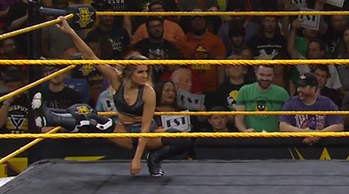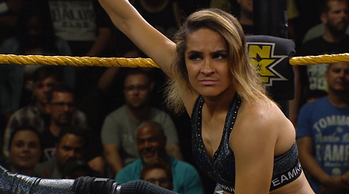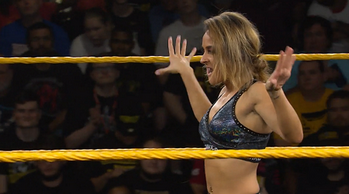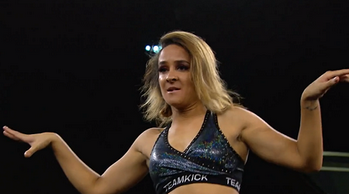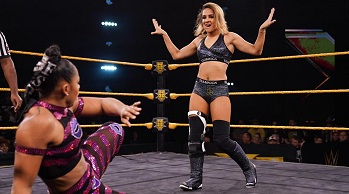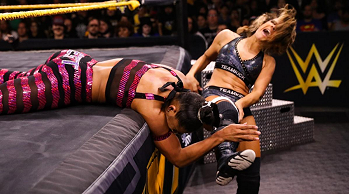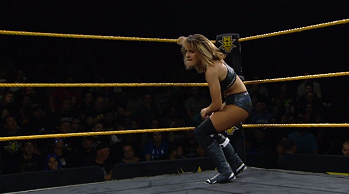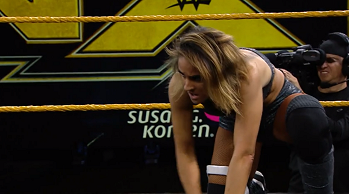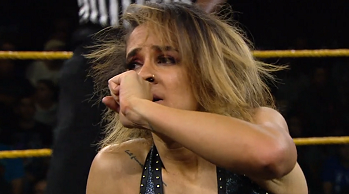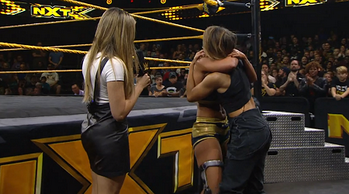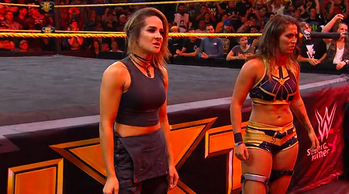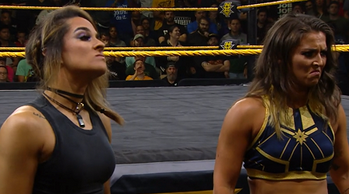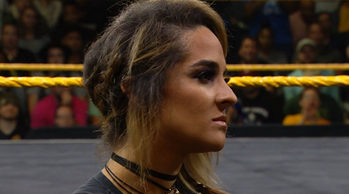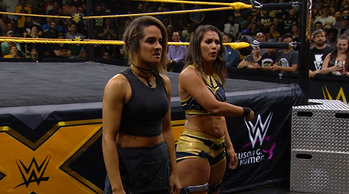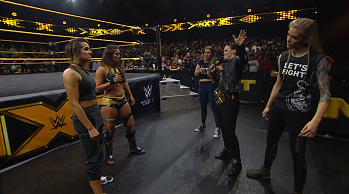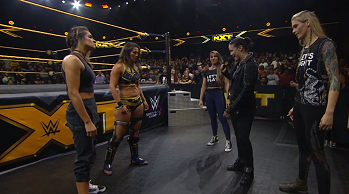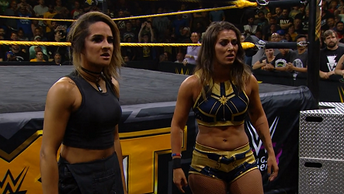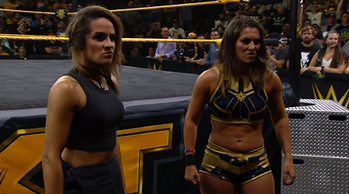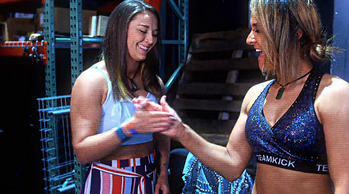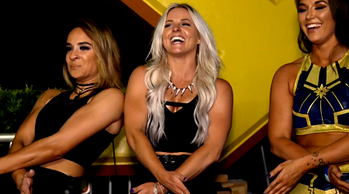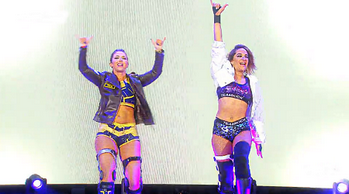 Dakota Kai Backstory Gallery Menu
Screen Captures & Trademarked Names Are (C) WWE.