Dakota Kai would revel in her villainy throughout 2020. Once the girl next door with a good heart, Dakota was now cruel, arrogant and selfish with a nasty temper. She would bring on jacked six foot tall Raquel Gonzalez to serve as her muscle. Their friendship felt like one of convenience as time went on. Dakota would get a shot at NXT Women's Champion Io Shirai at Takeover 30. Despite having one of the best matches of her NXT tenure, Dakota would ultimately take the loss.
As 2020 came to a close, Dakota would compete in the Women's Wargames match starting the 35 minute grueling battle for her team. Even though Dakota was the MVP of the match, all laud was bestowed upon Raquel for pinning Io Shirai to score the victory. This would begin a long cycle of Dakota fighting her heart out in matches only for everything to be about Raquel. Something that would make Dakota sympathetic to many fans.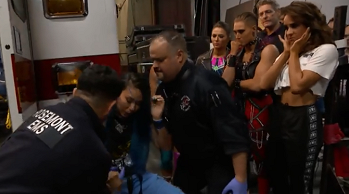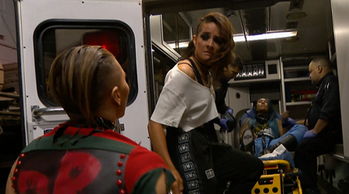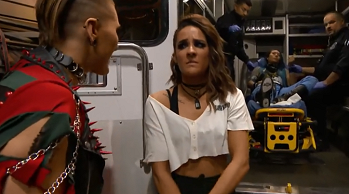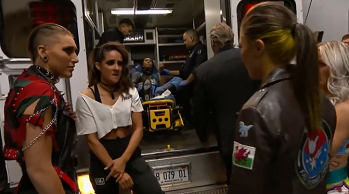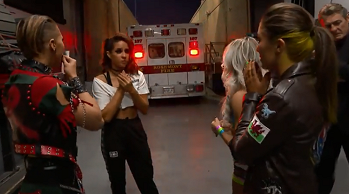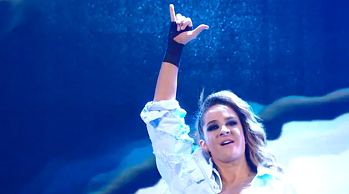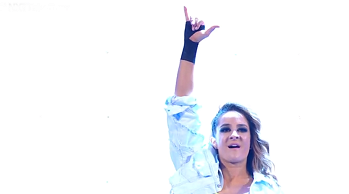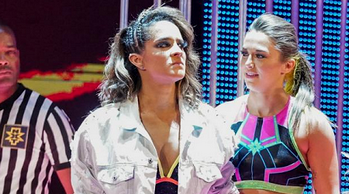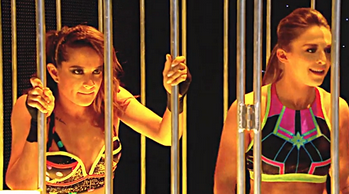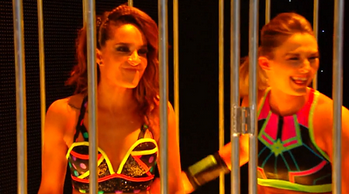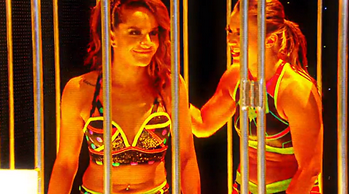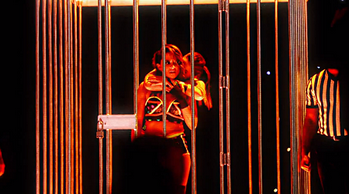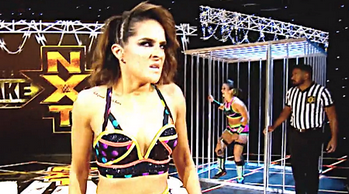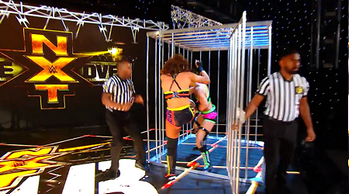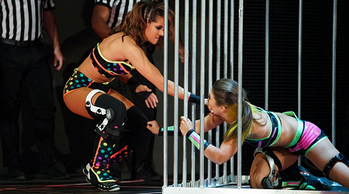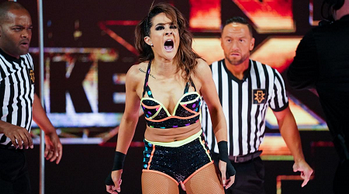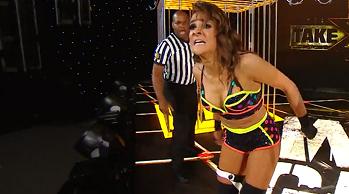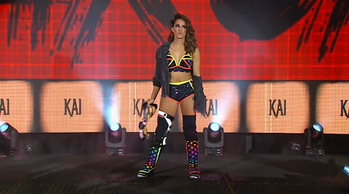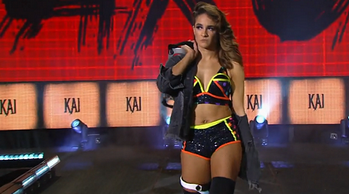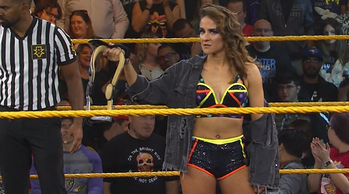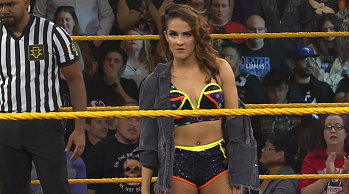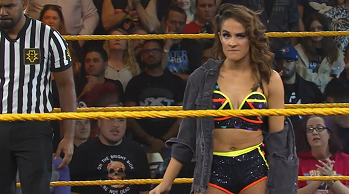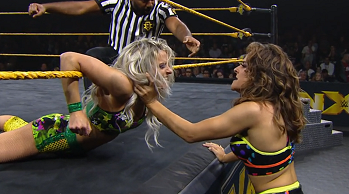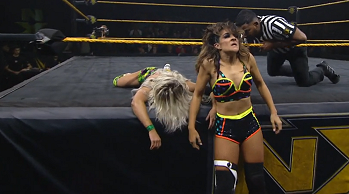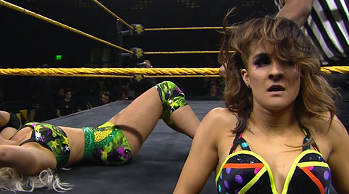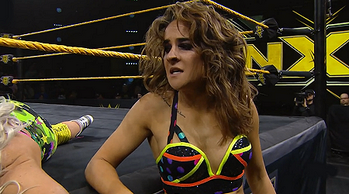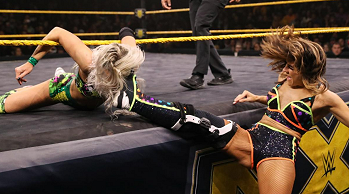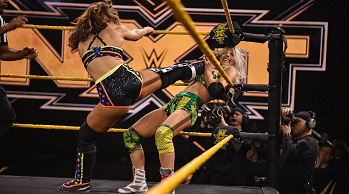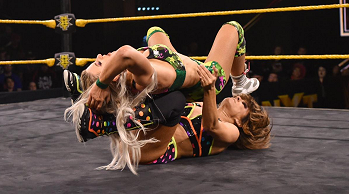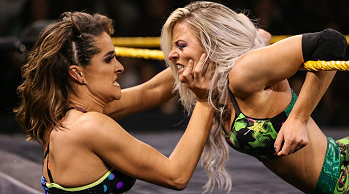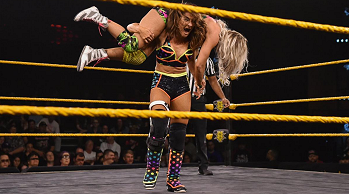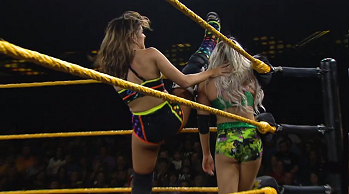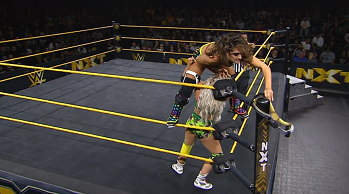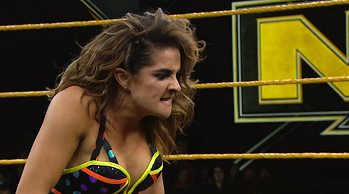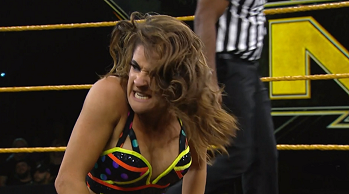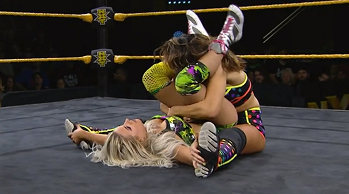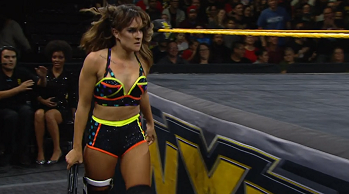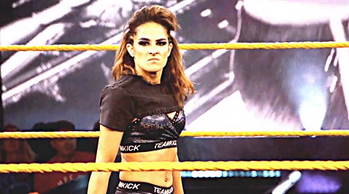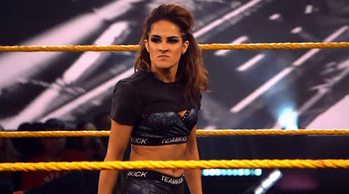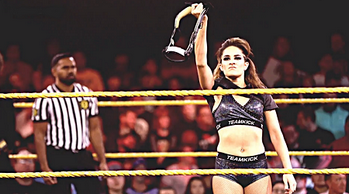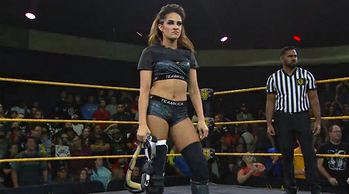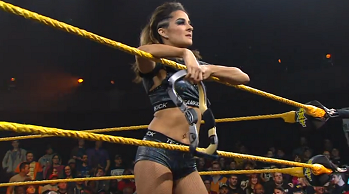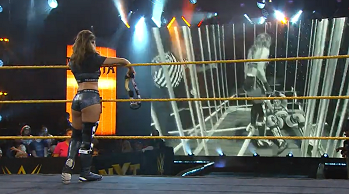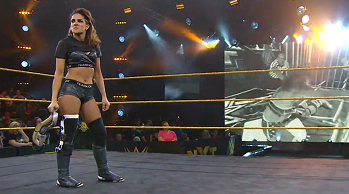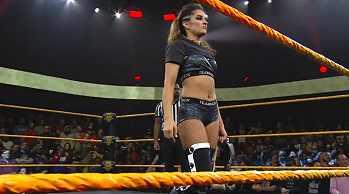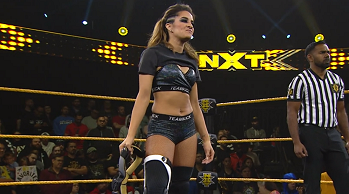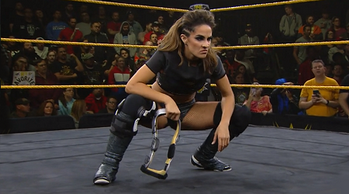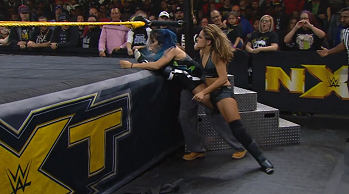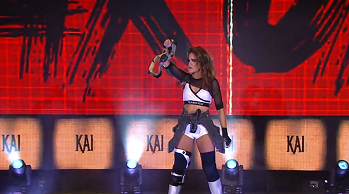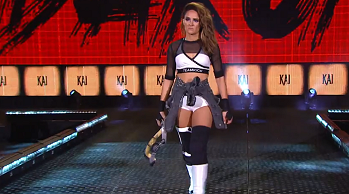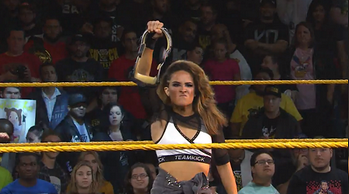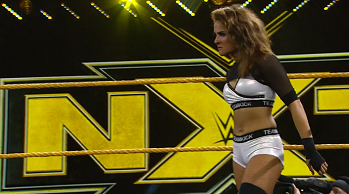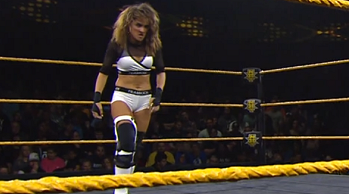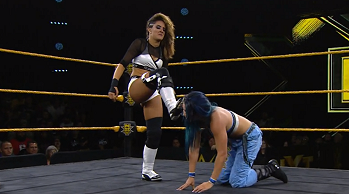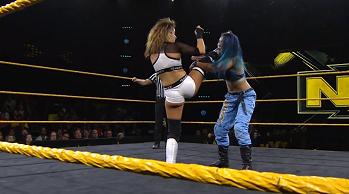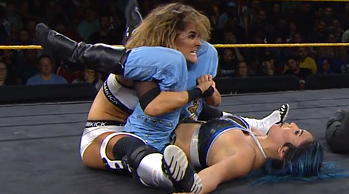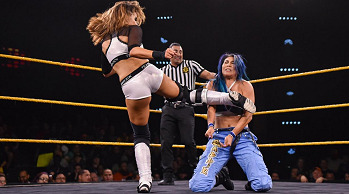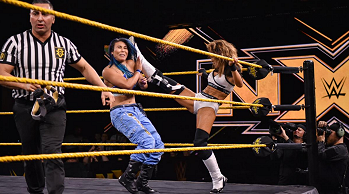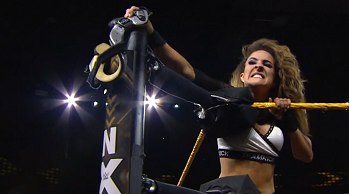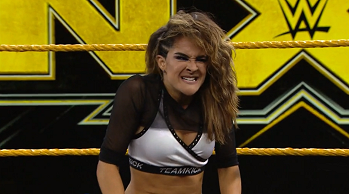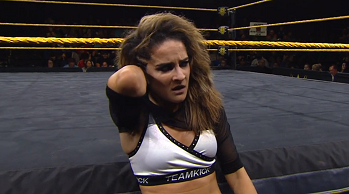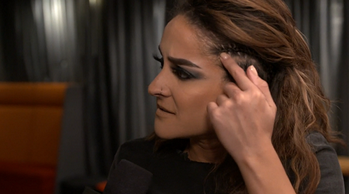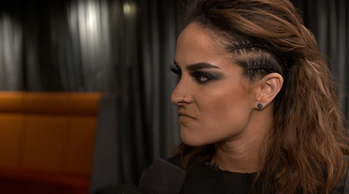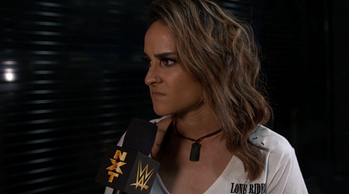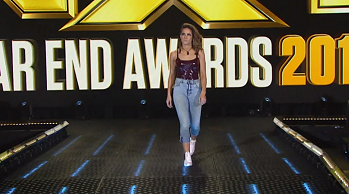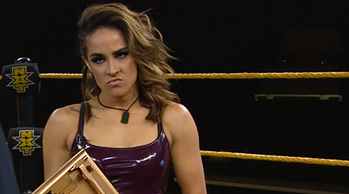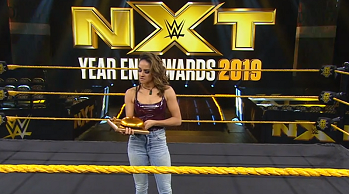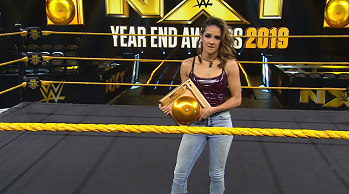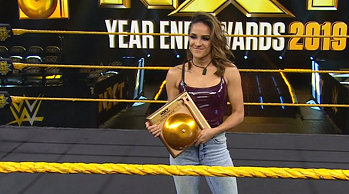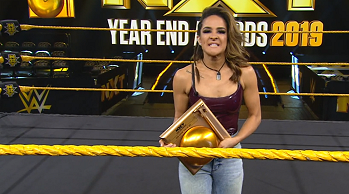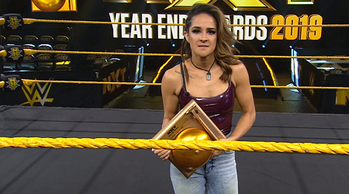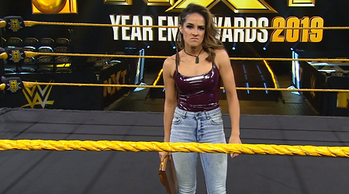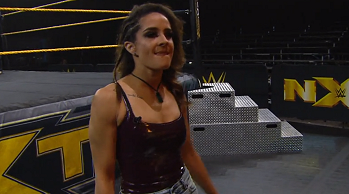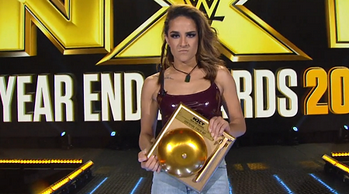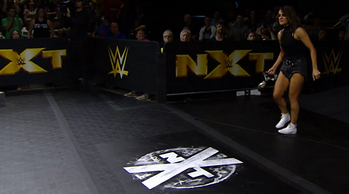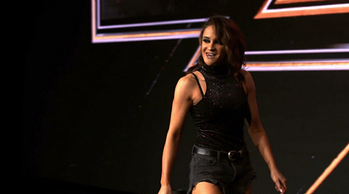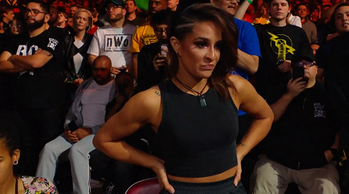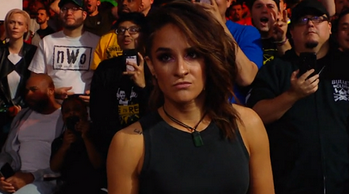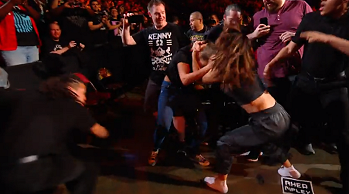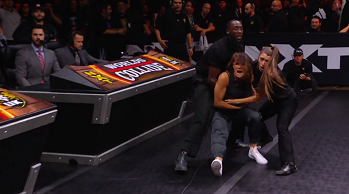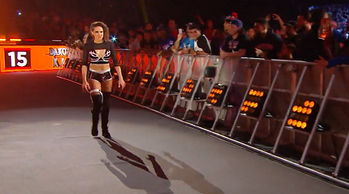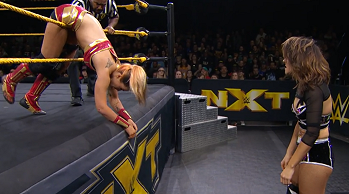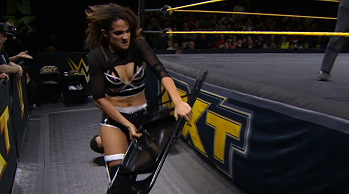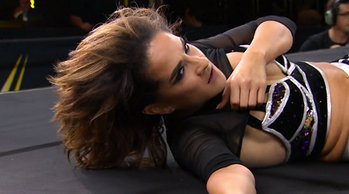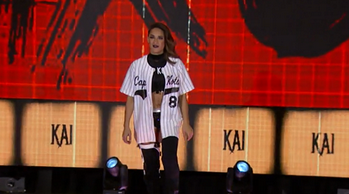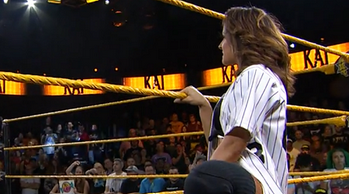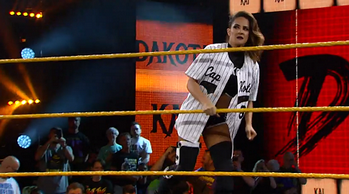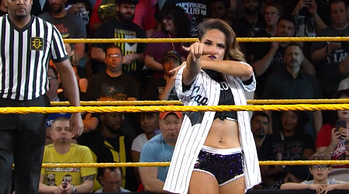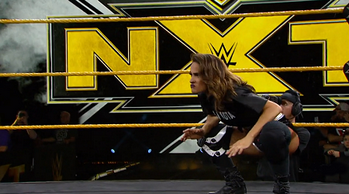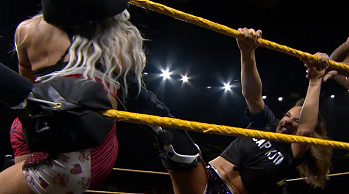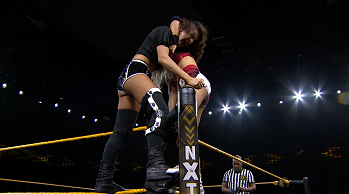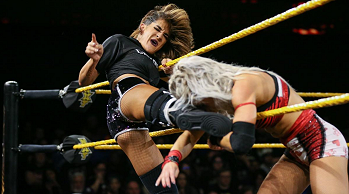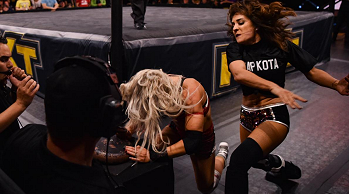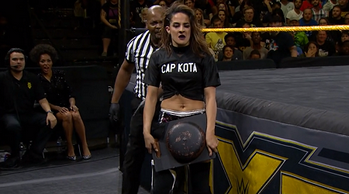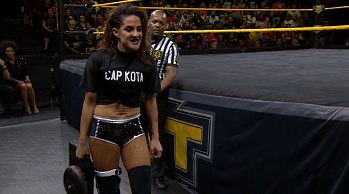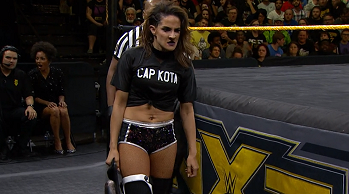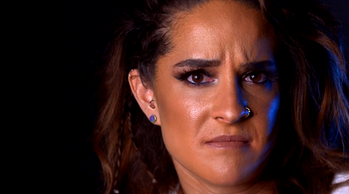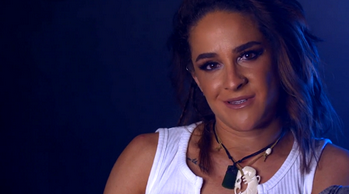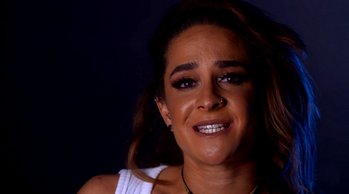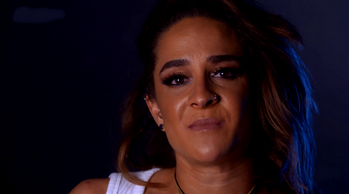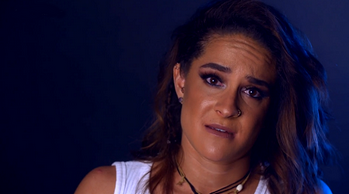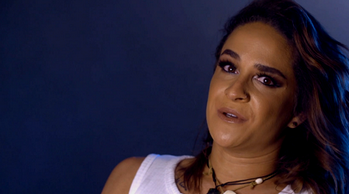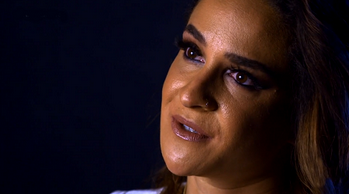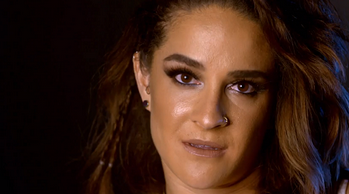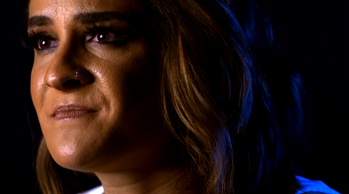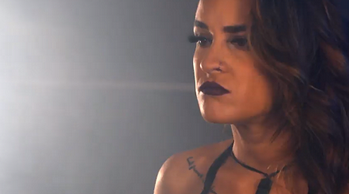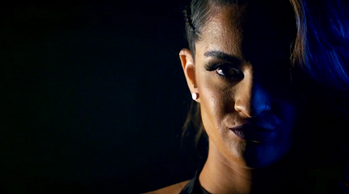 Dakota Kai Backstory Gallery Menu
Screen Captures & Trademarked Names Are (C) WWE.