The year 2021 would start off quite well for Dakota Kai. Not only did Raquel and her win the first ever Women's Dusty Cup tournament, the two would also become the first ever NXT Women's Tag Team Champions. Unfortunately, they would lose the titles later that same night. This crushing blow for Dakota got worse when Io Shirai handpicked Raquel Gonzalez to face her for the NXT Women's Championship at Takeover: Stand and Deliver. It would be around this time subtle tension between Dakota and Raquel started to show. Raquel would pin Shirai at Takeover to win the NXT Women's Championship. Dakota and Raquel would still try to pursue the NXT Women's Tag Team Titles to no avail.
Come July Dakota would betray Raquel setting her sights on the NXT Women's Championship. Although Dakota's reasoning had some delusions to it, it also had points of truth that made her sympathetic to many fans while Raquel was clearly not. Prior to her Takeover 36 match versus Raquel, we'd see Dakota compete on WWE Main Event as a babyface. This glimpse at a Dakota long lost was a surreal yet pleasing moment. At Takeover 36, Raquel would pin Dakota to retain the NXT Women's Championship. Dakota had the match of her life, coming so close to victory. After the match a distressed Dakota slumped in the corner of the ring as Raquel celebrated her victory to more boos than cheers. Fans cheered for Dakota when she turned on Raquel. Many rallied behind her at Takeover 36. Like it or not Dakota was clearly elected to be the heroine of this story by many fans.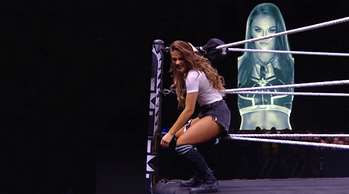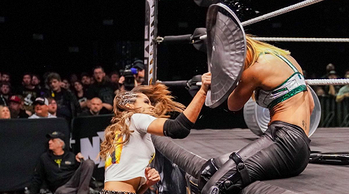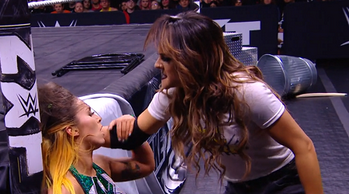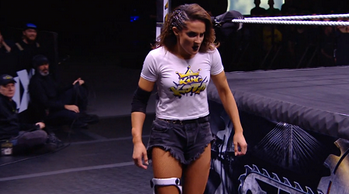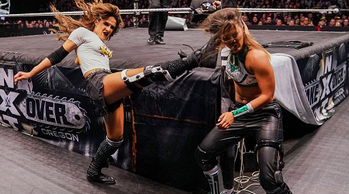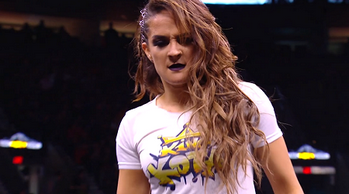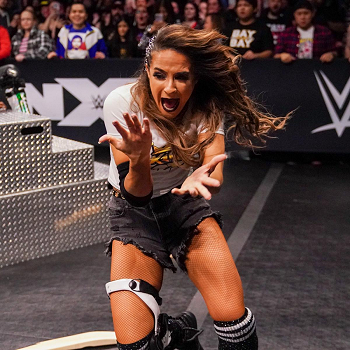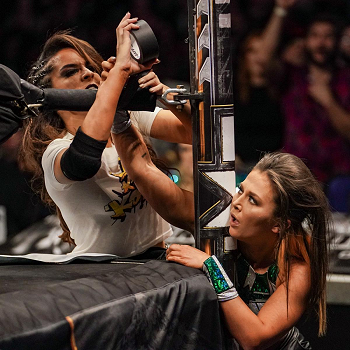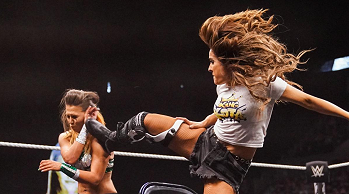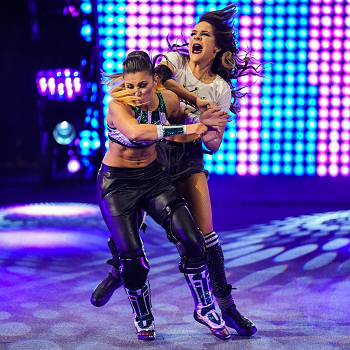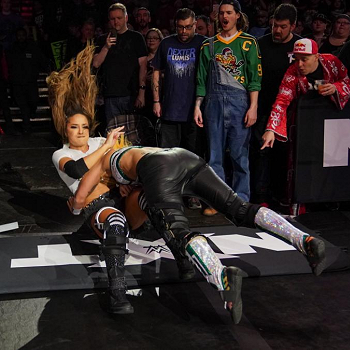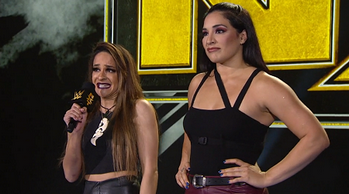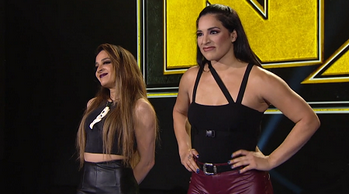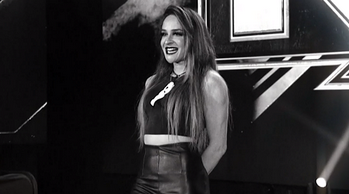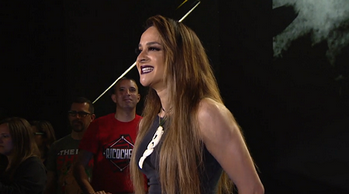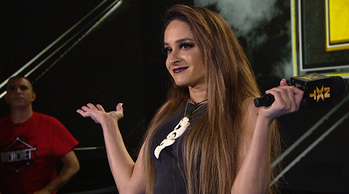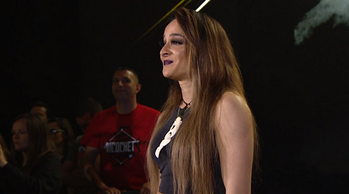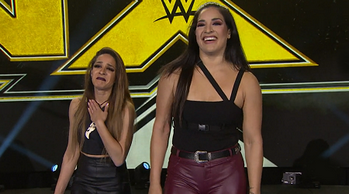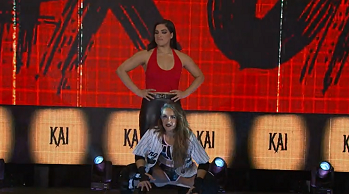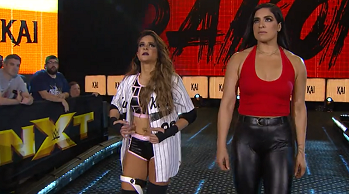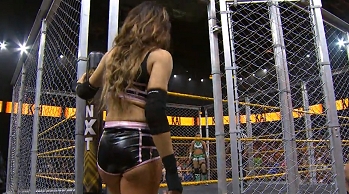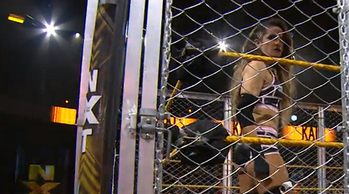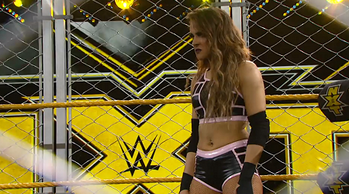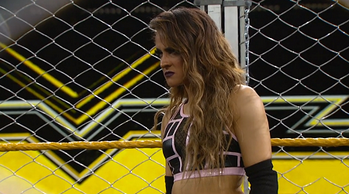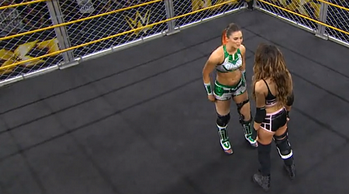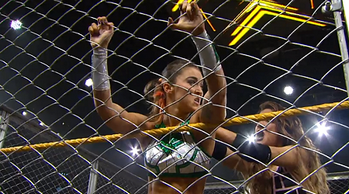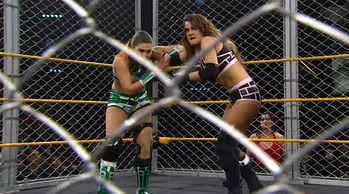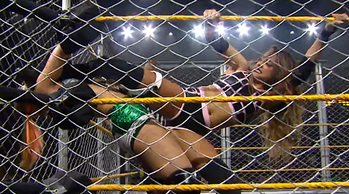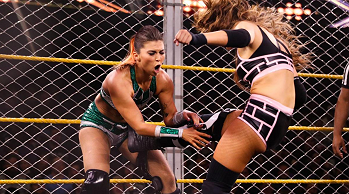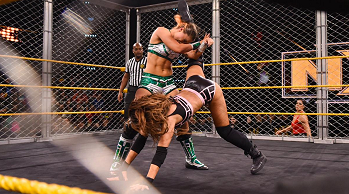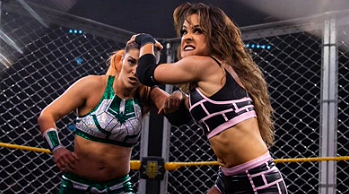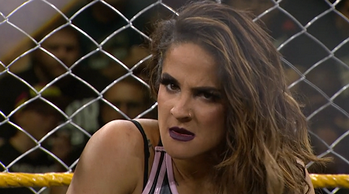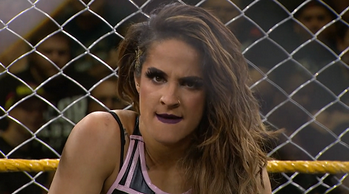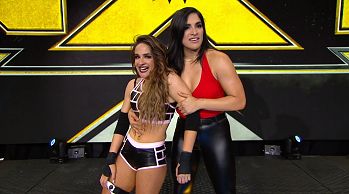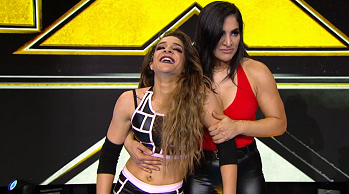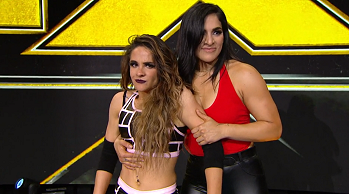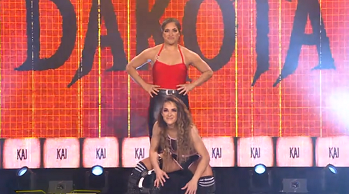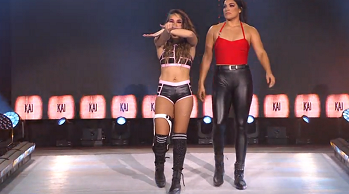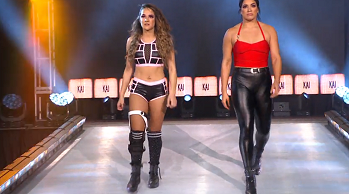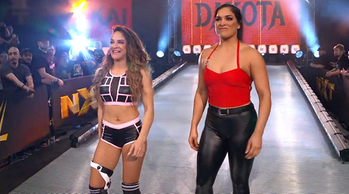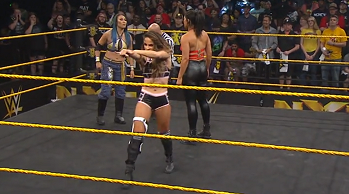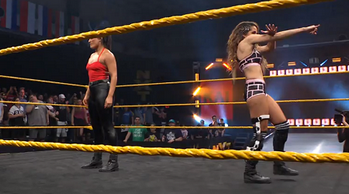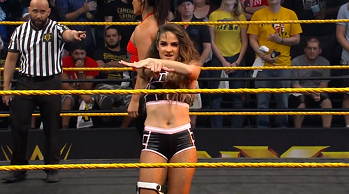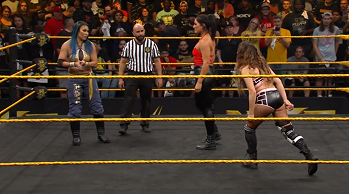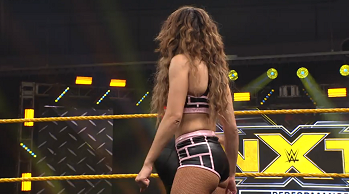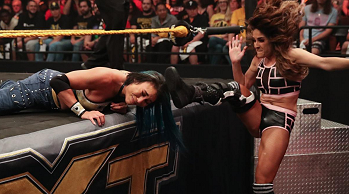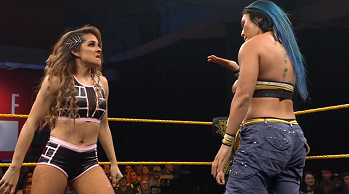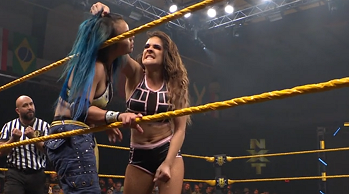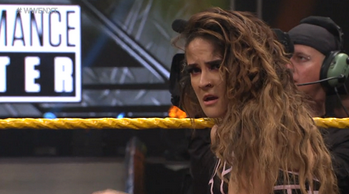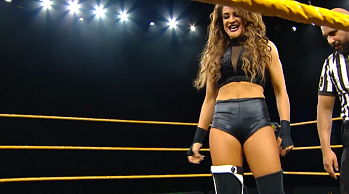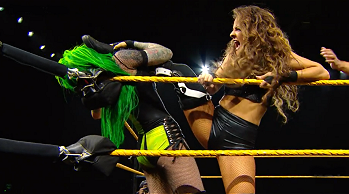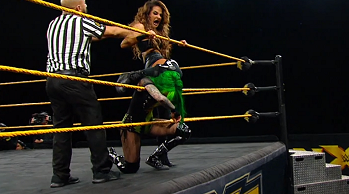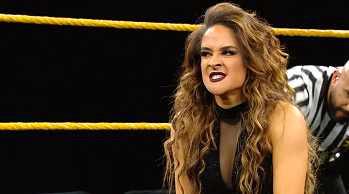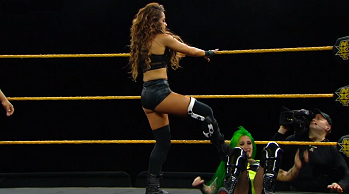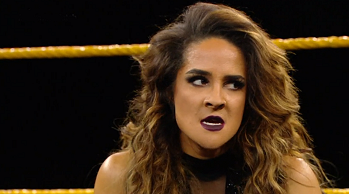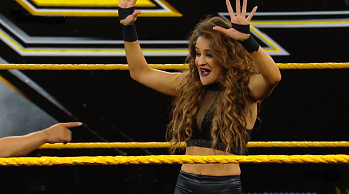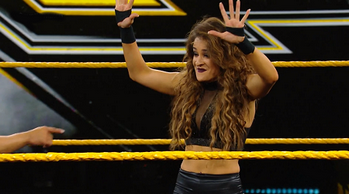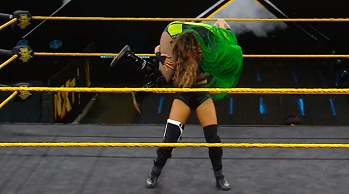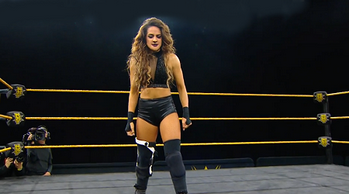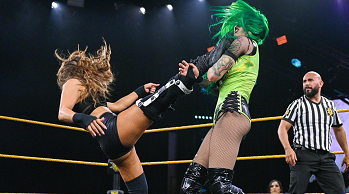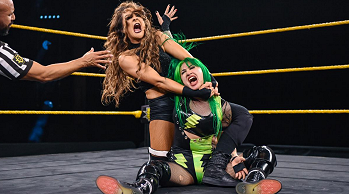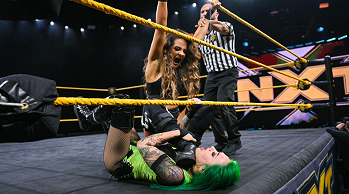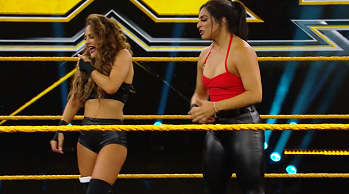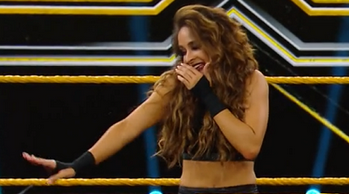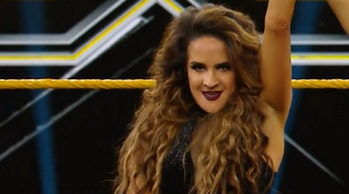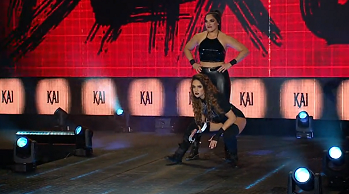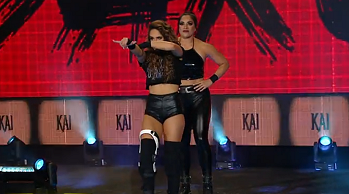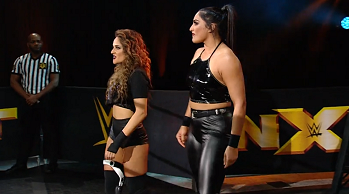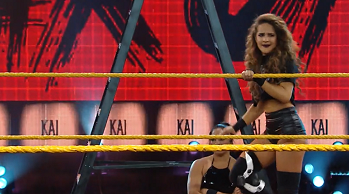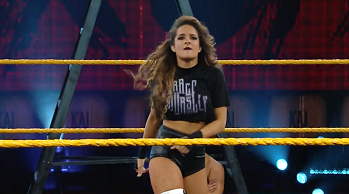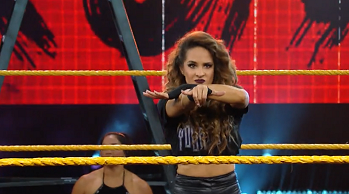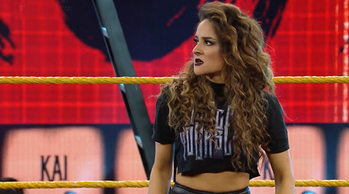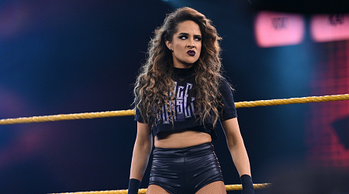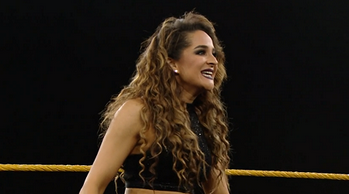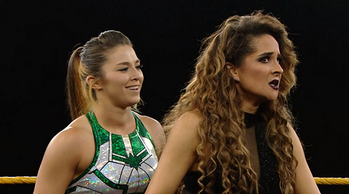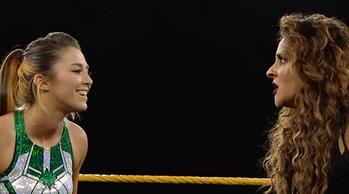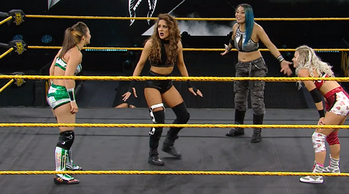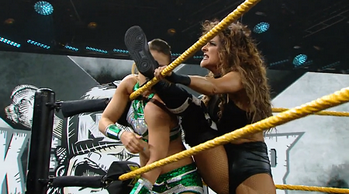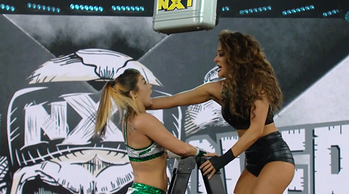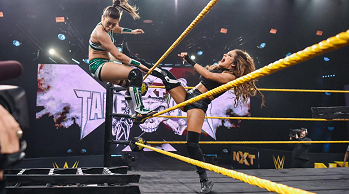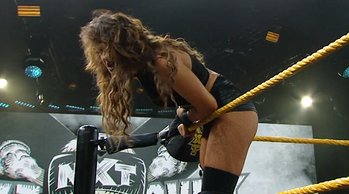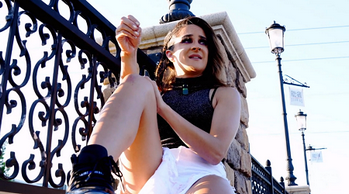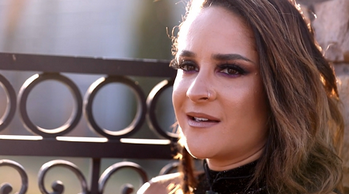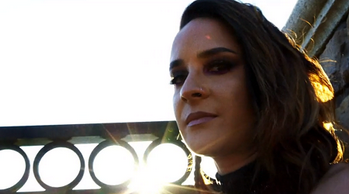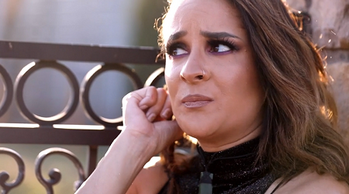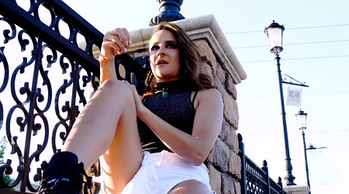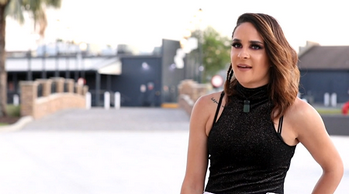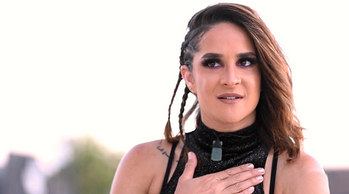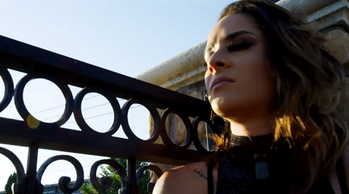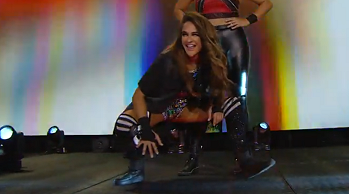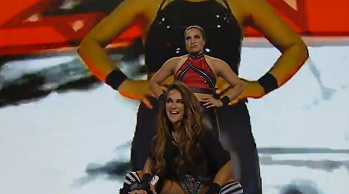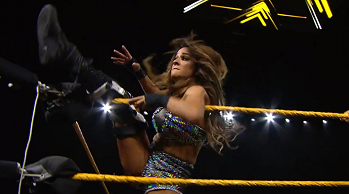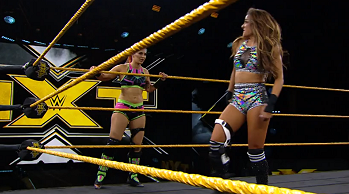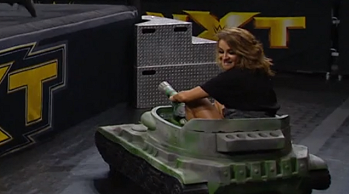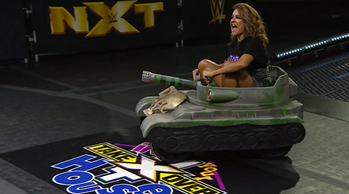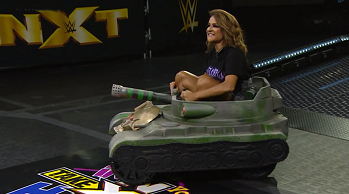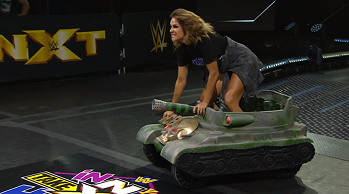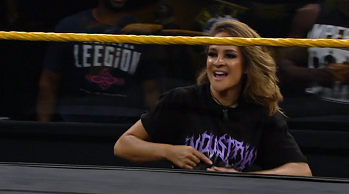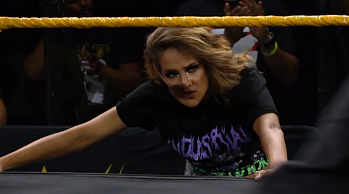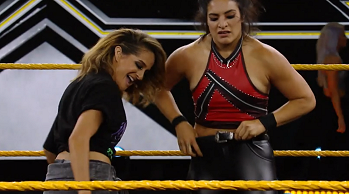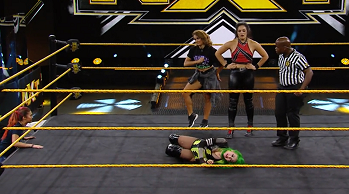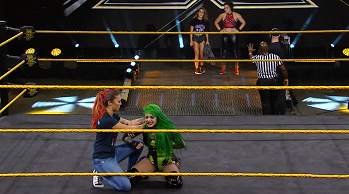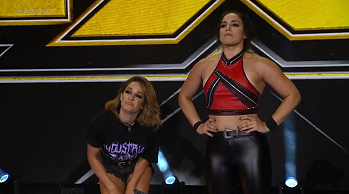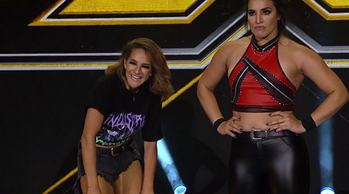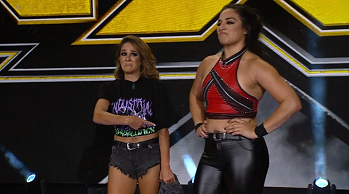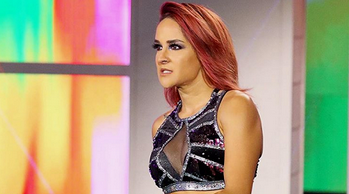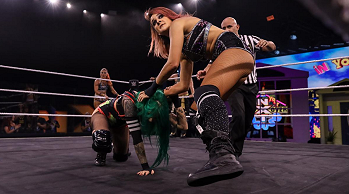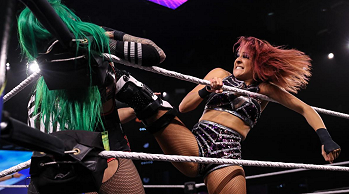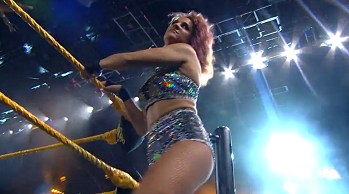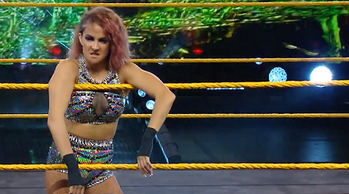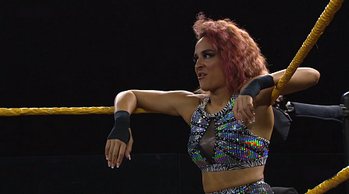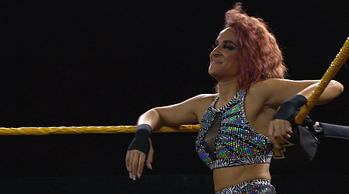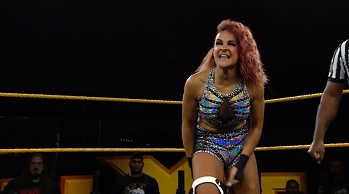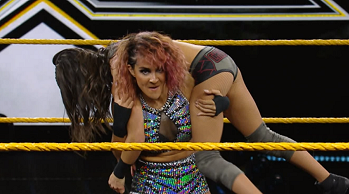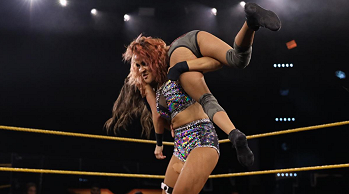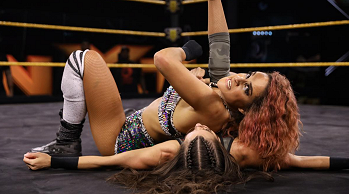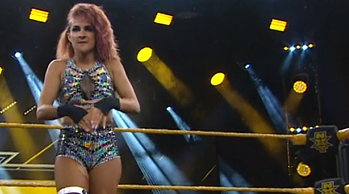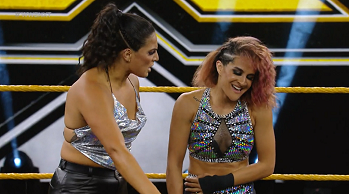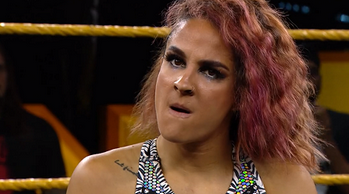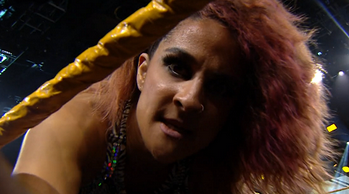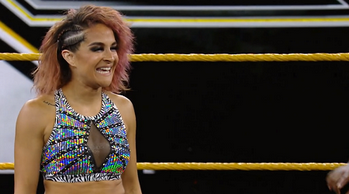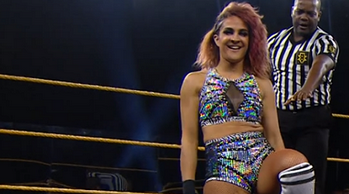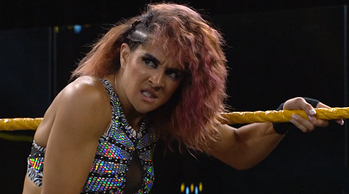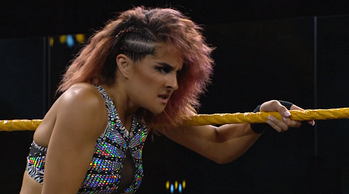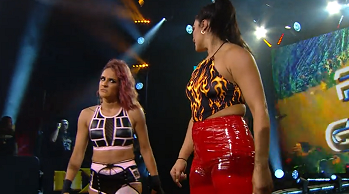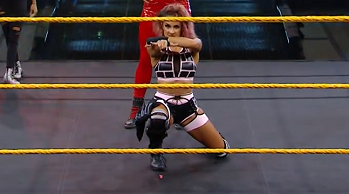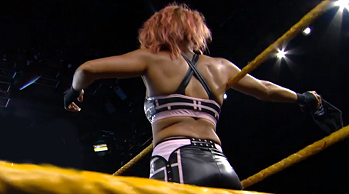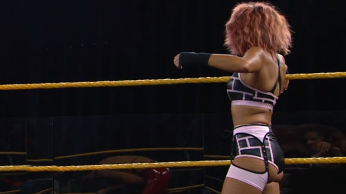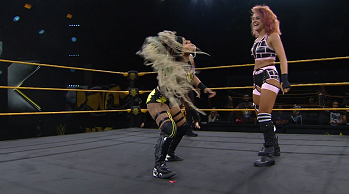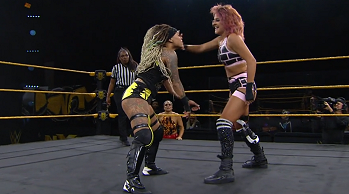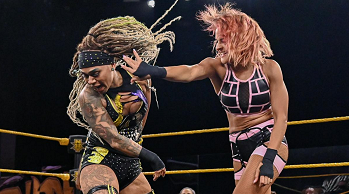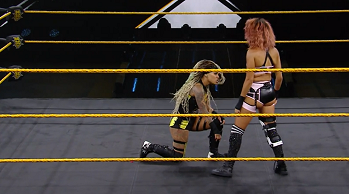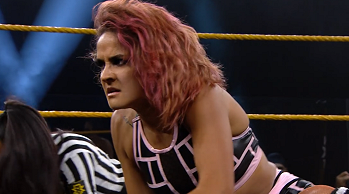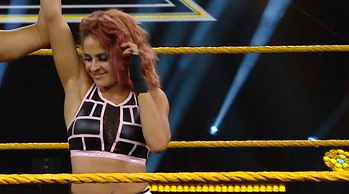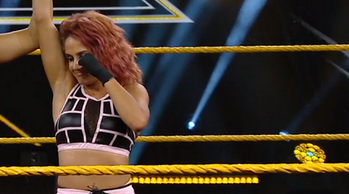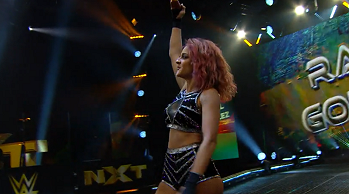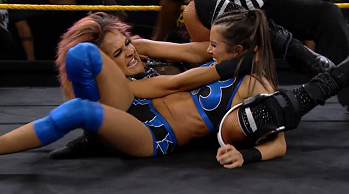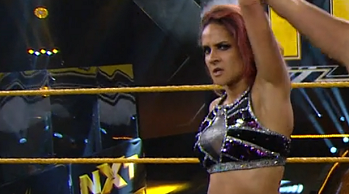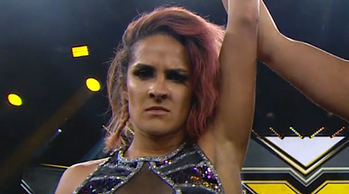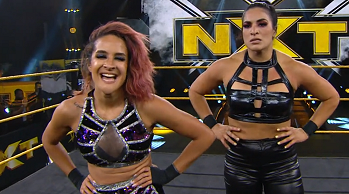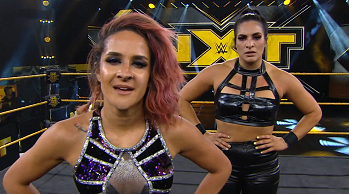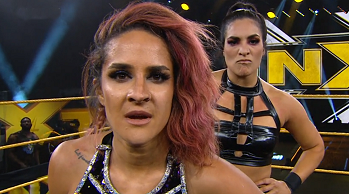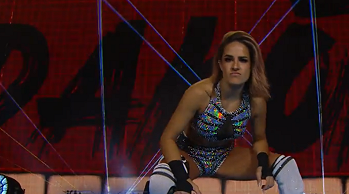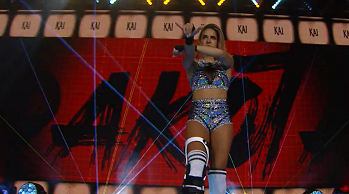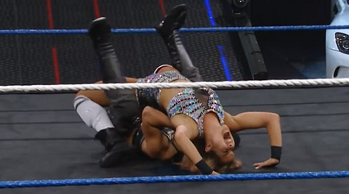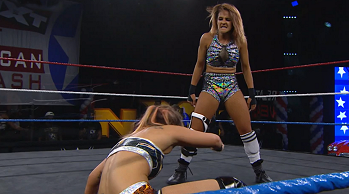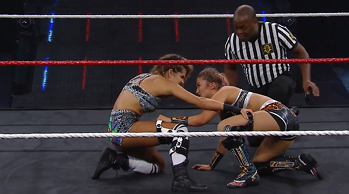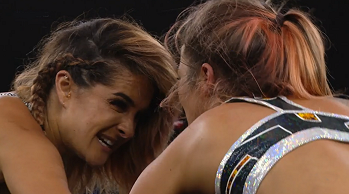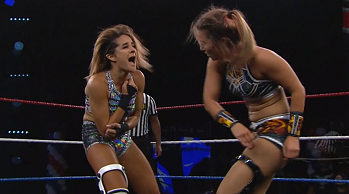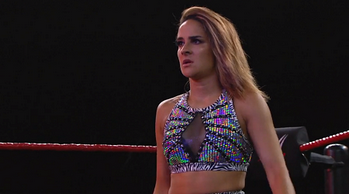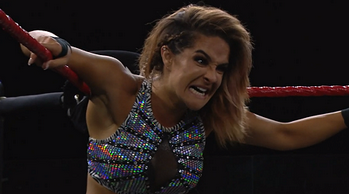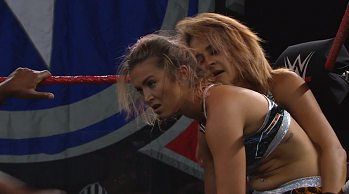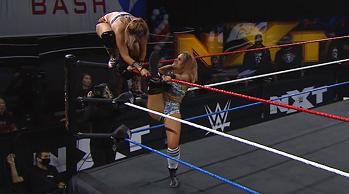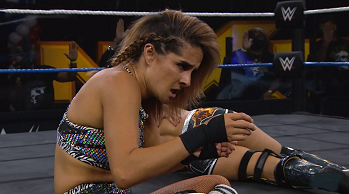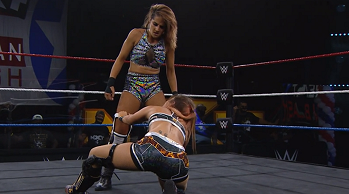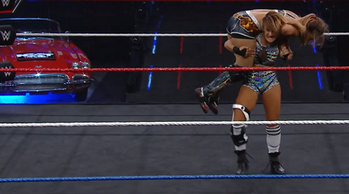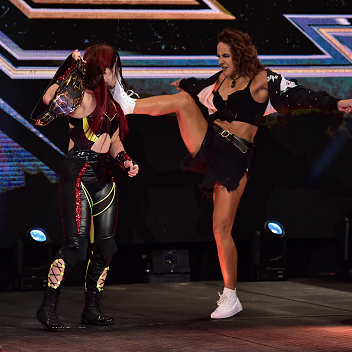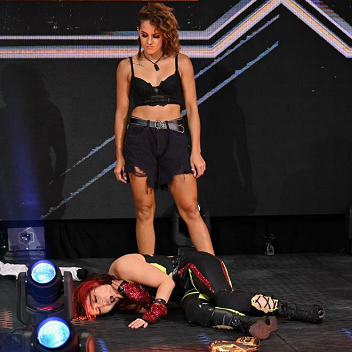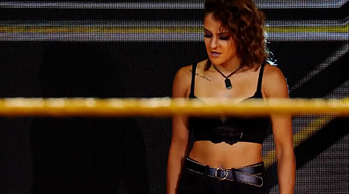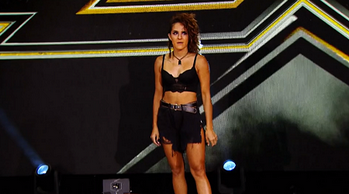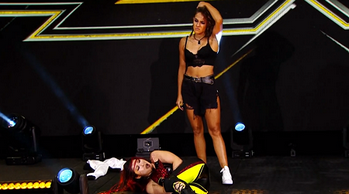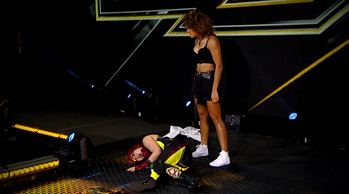 Dakota Kai Backstory Gallery Menu
Screen Captures & Trademarked Names Are (C) WWE.