She will bury her past so she can start again. Reflection leads to reincarnation. Does that speak of the recent? Or the yet to come? Dakota Kai would return to a very different NXT at Halloween Havoc costing Raquel Gonzalez the NXT Womenís Championship to Toxic Attractionís Mandy Rose. Dakota made it very clear: She didnít do it to help Mandy, she did it to end Raquel. It has became obvious from her erratic shifts that Dakota isnít in her right mind. Anger, misery and failure have broken her. She unleashed a new ferocity in her match against Cora Jade, yet some hints of inner conflict and remorse. Ultimately she spared Cora from a far worse fate.
Her quest to end Raquel has forced Dakota to form an unholy alliance with Mandy Roseís faction Toxic Attraction for a Wargames match against Raquel and her allies. This alliance may remove the threat of Raquel to Mandyís reign as NXT Womenís Champion. However, the truest threat to Mandyís reign may actually be Dakota Kai.
Will two years of misery, anger and failure culminating in her quest to end Raquel send Dakota into the eternal abyss? Or will her better angels reemerge to bring her back to the light and embrace the support of the crowd again in her quest to become NXT Womenís Champion? Only time will tell. This is where our telling of Dakotaís backstory ends. We explore her haunting new character and speculate where her story could go in The Broken Soul Within Dakota Kai available to read now.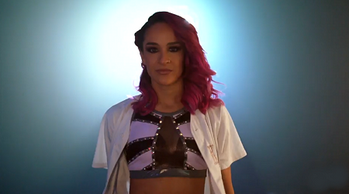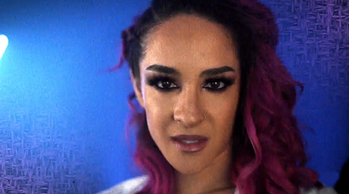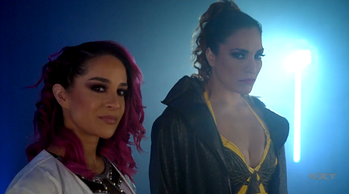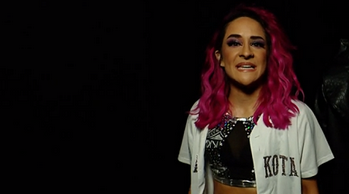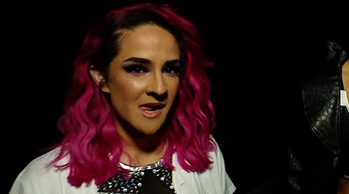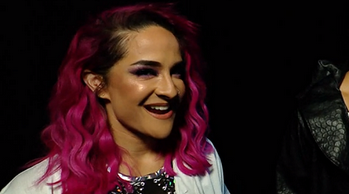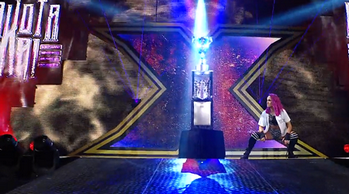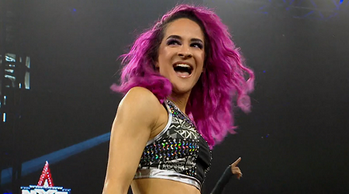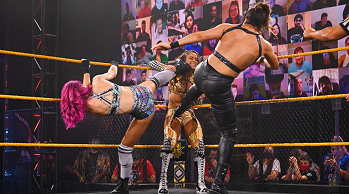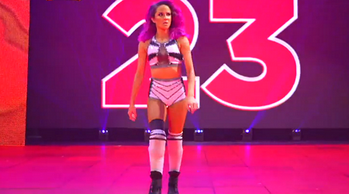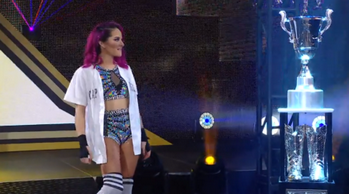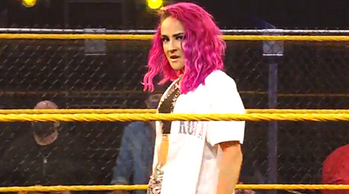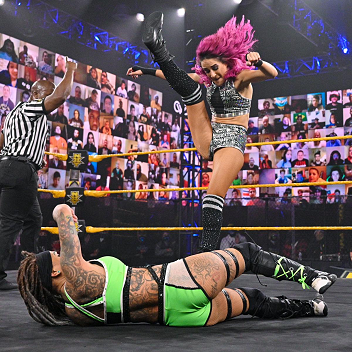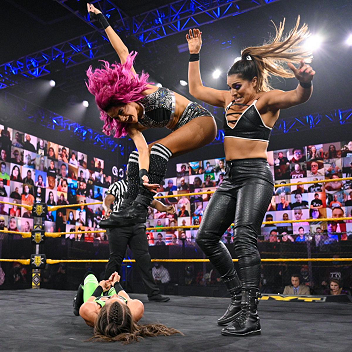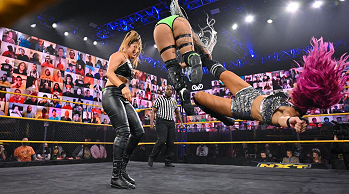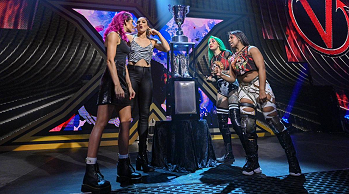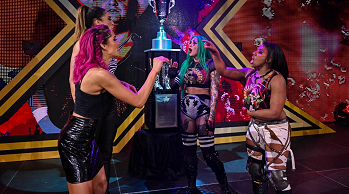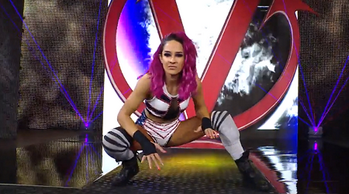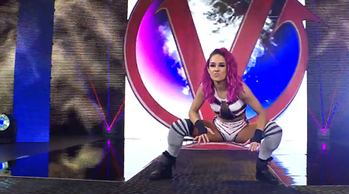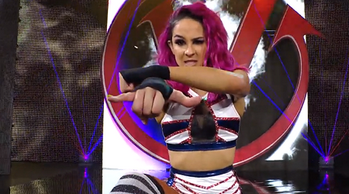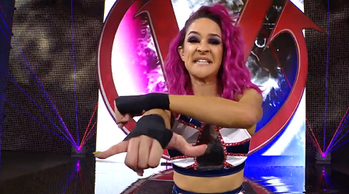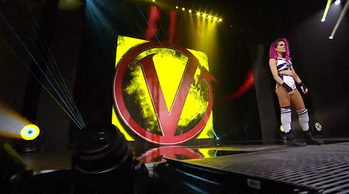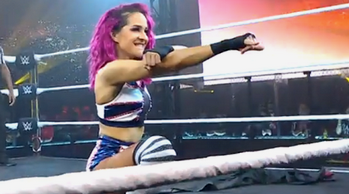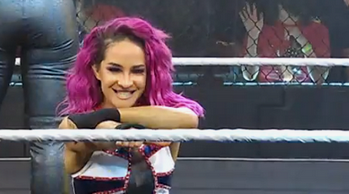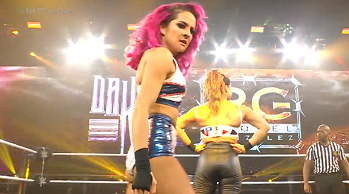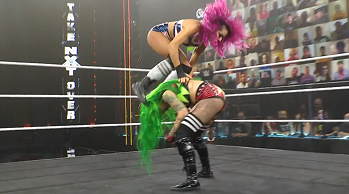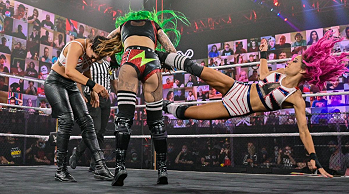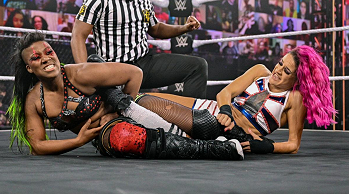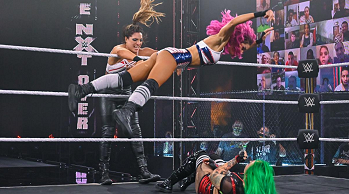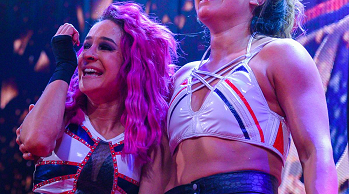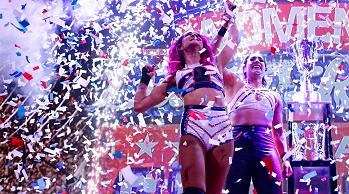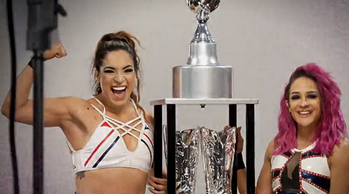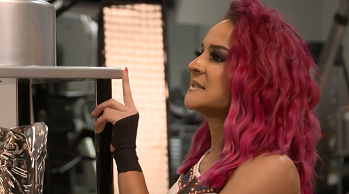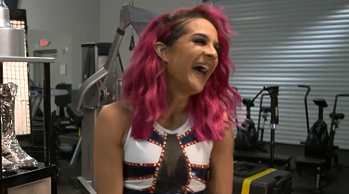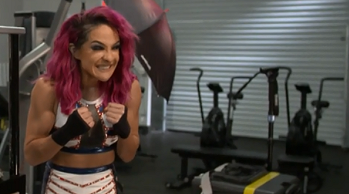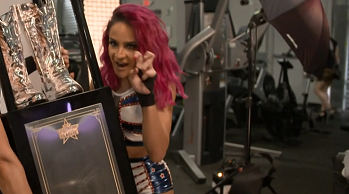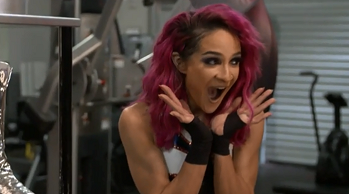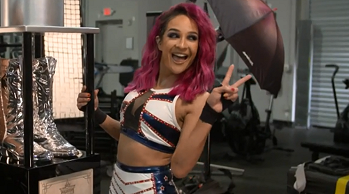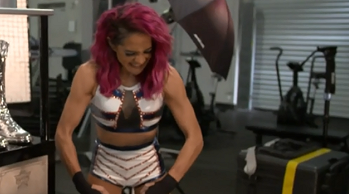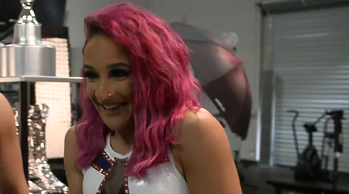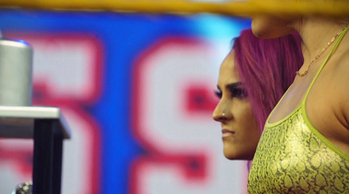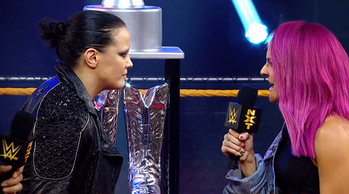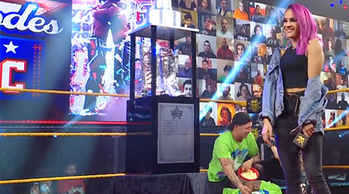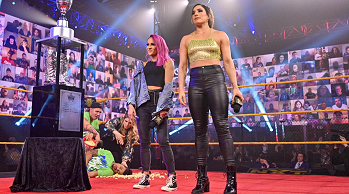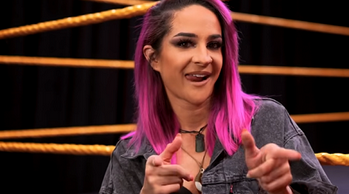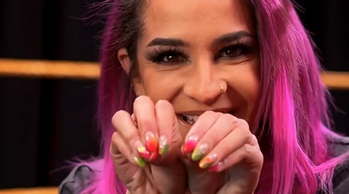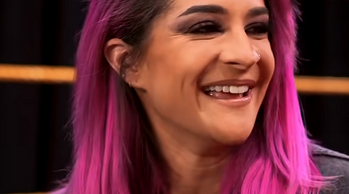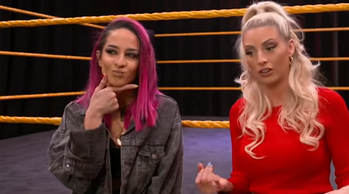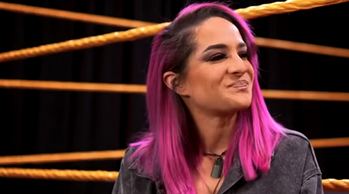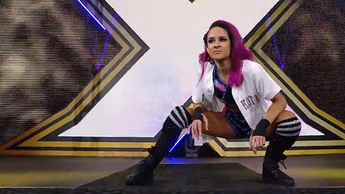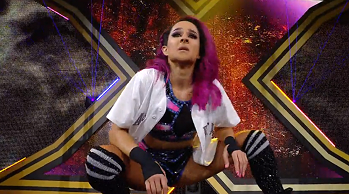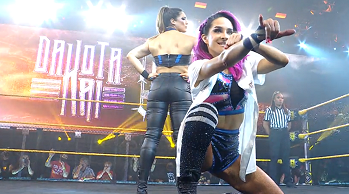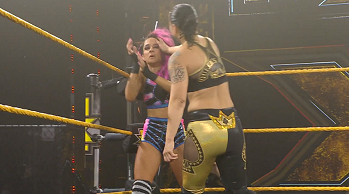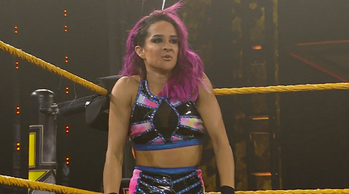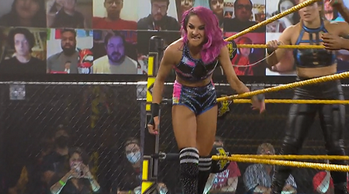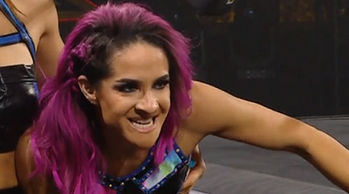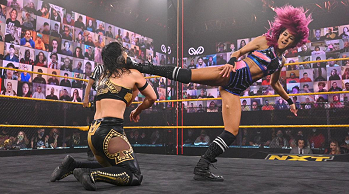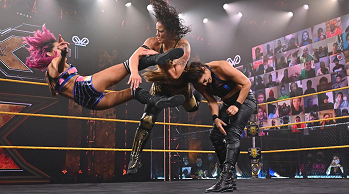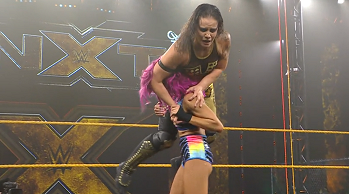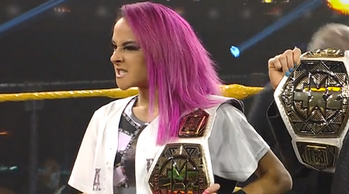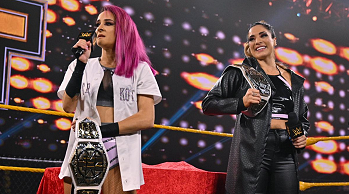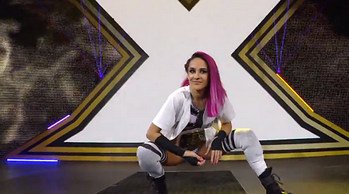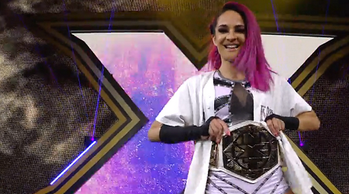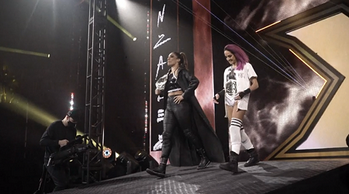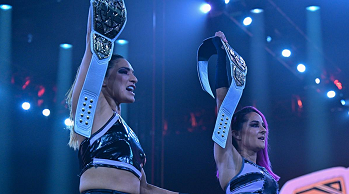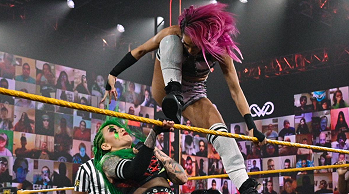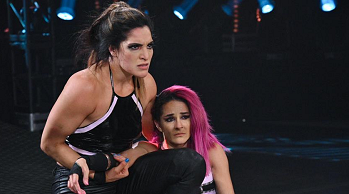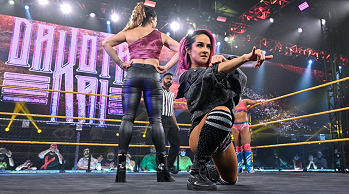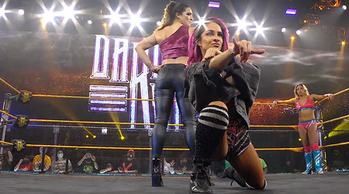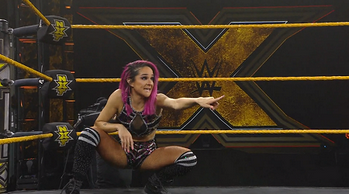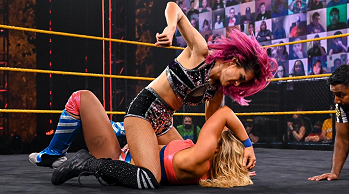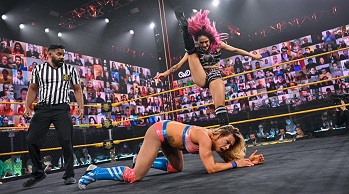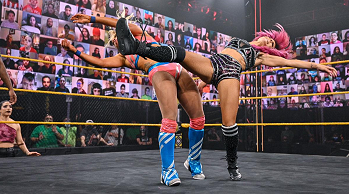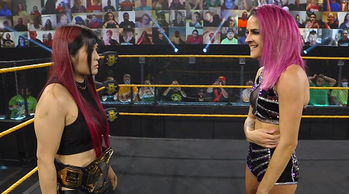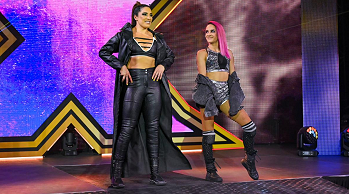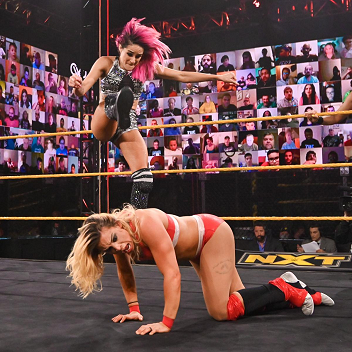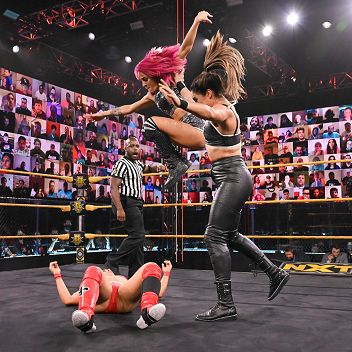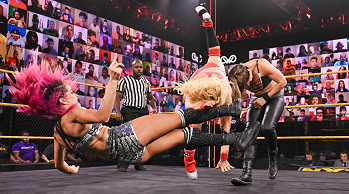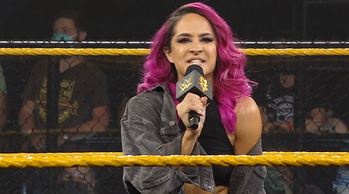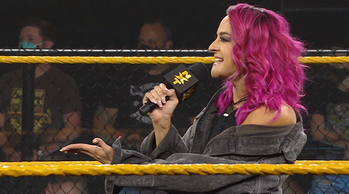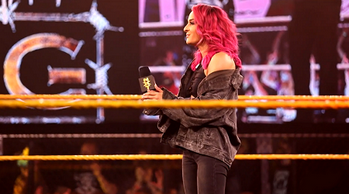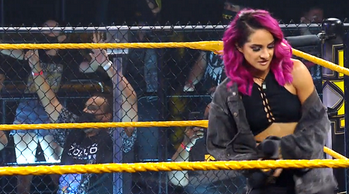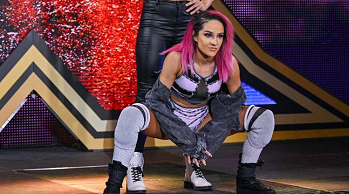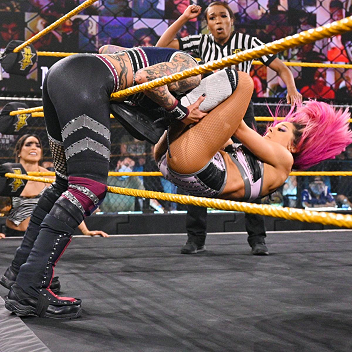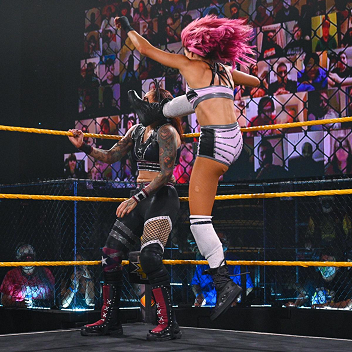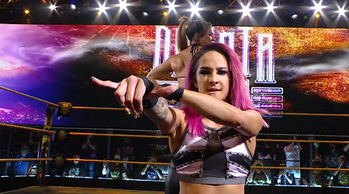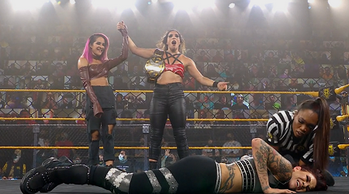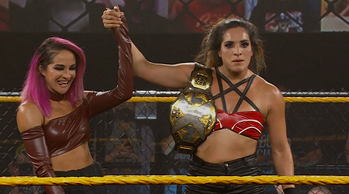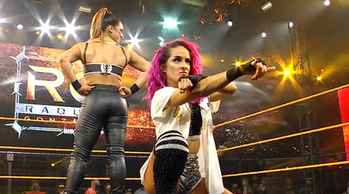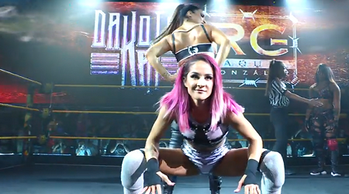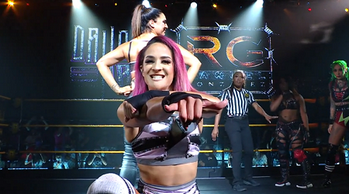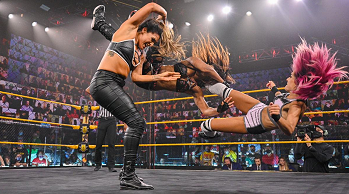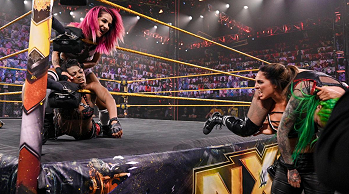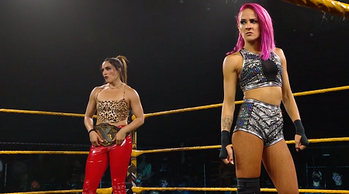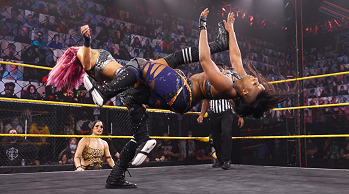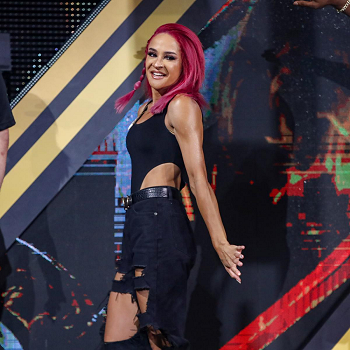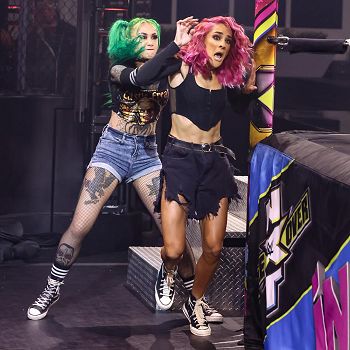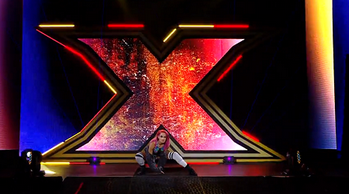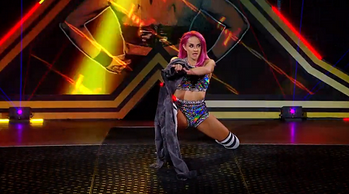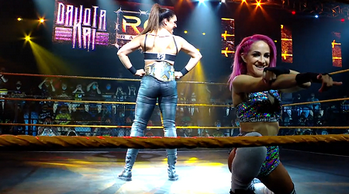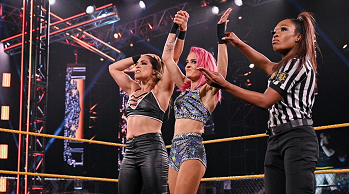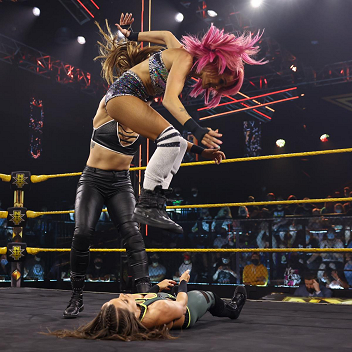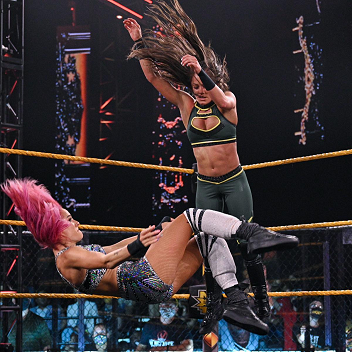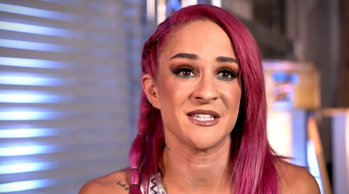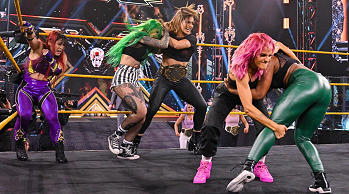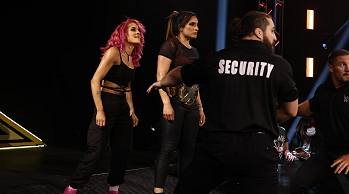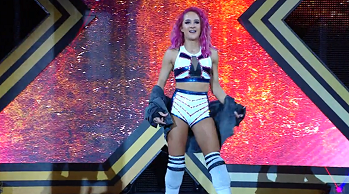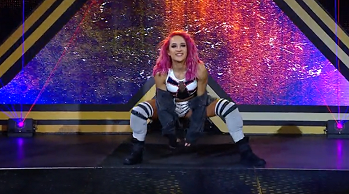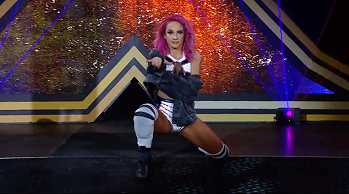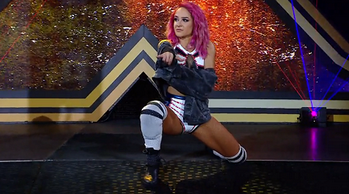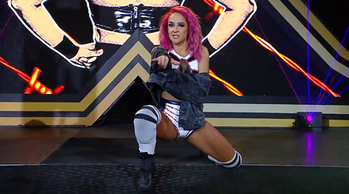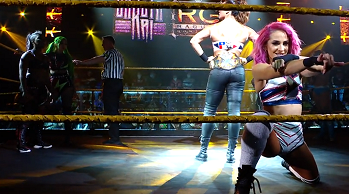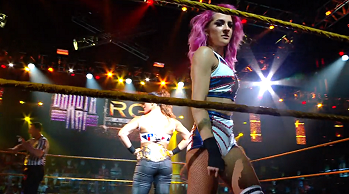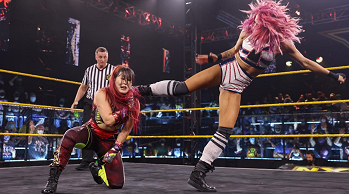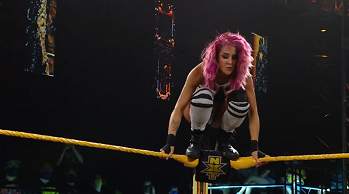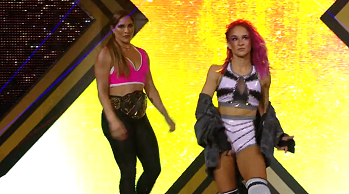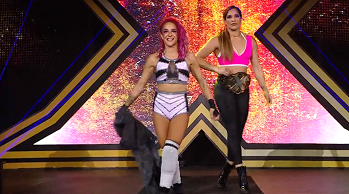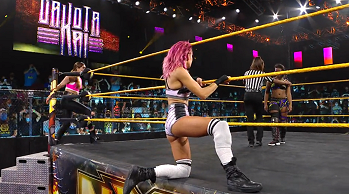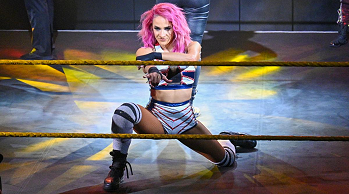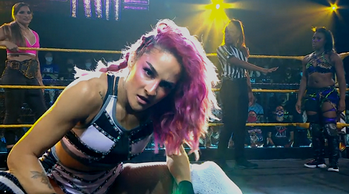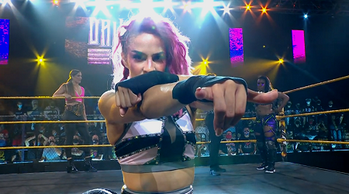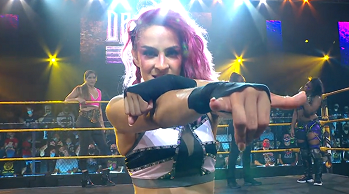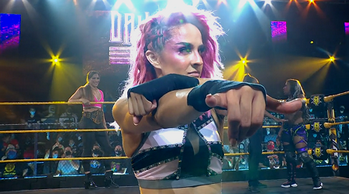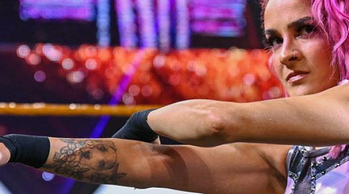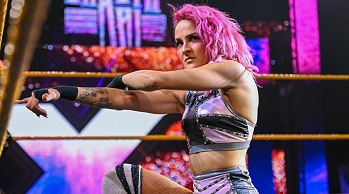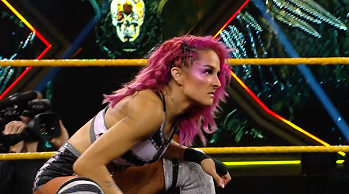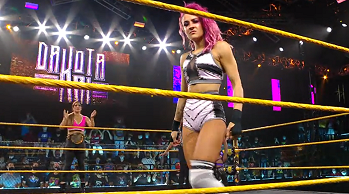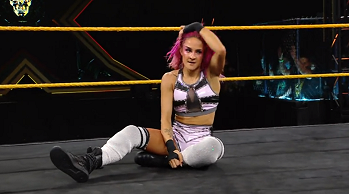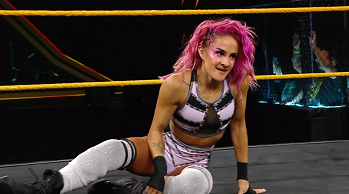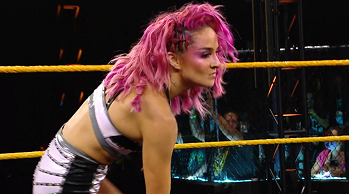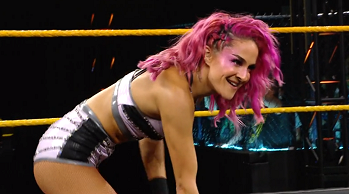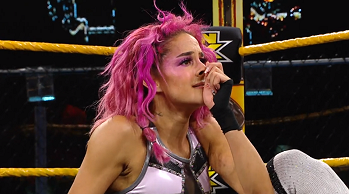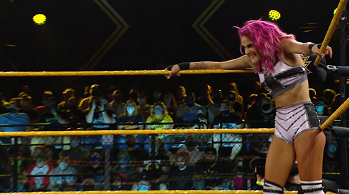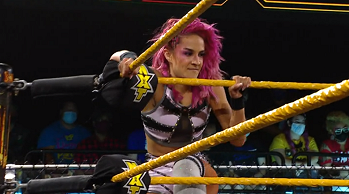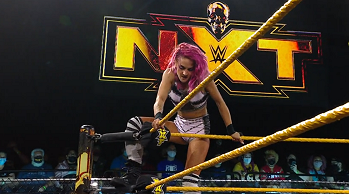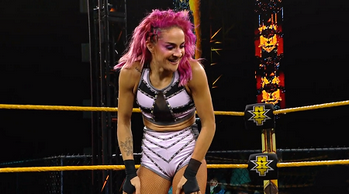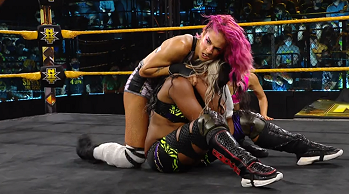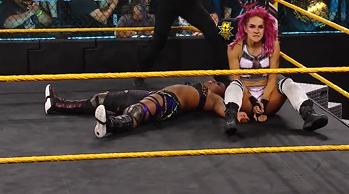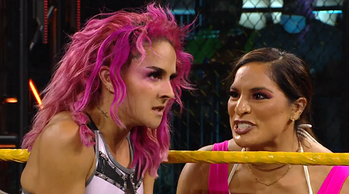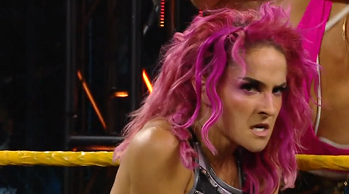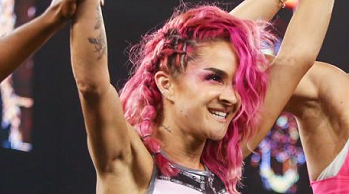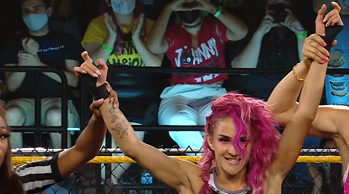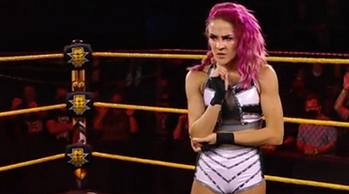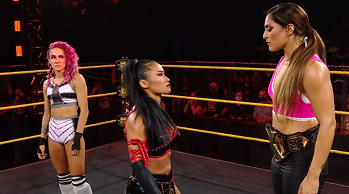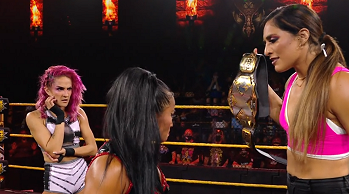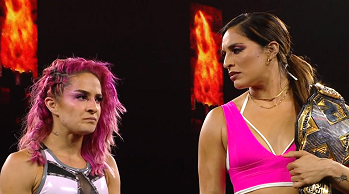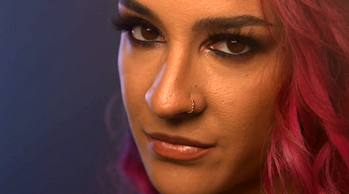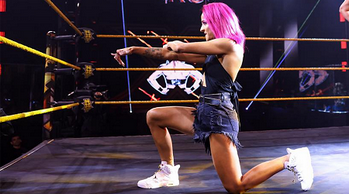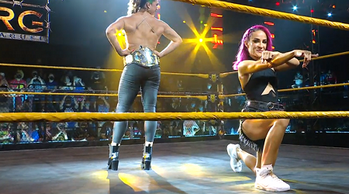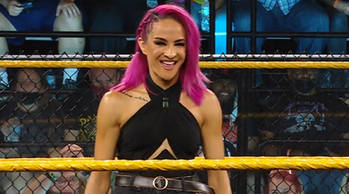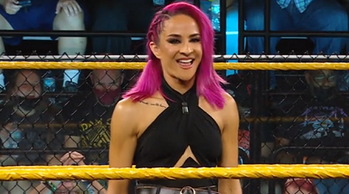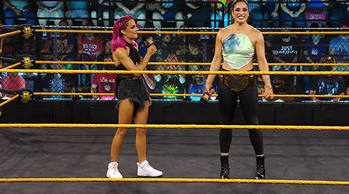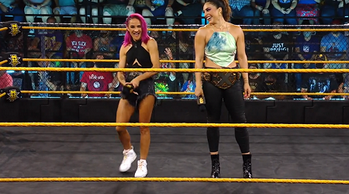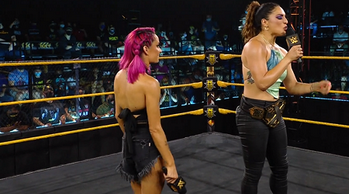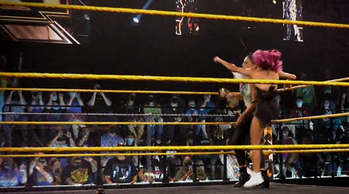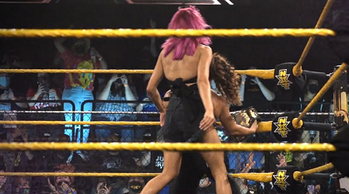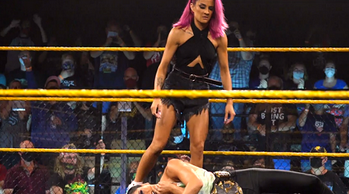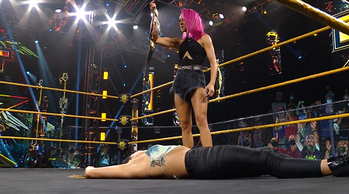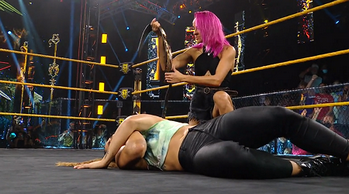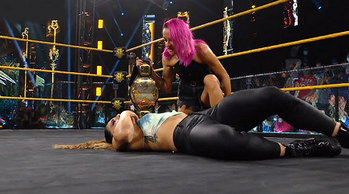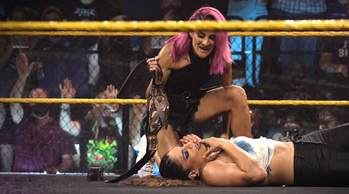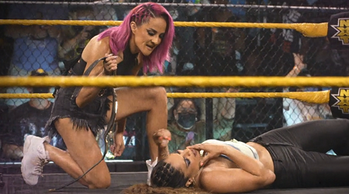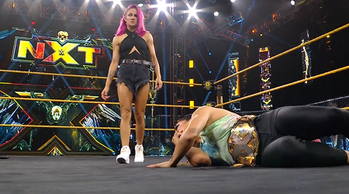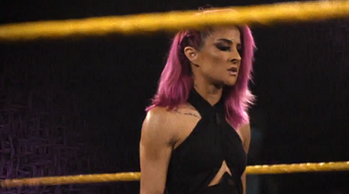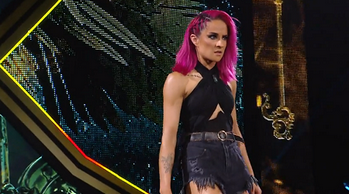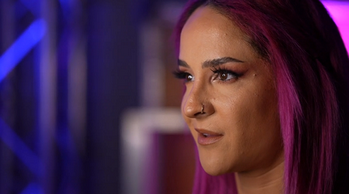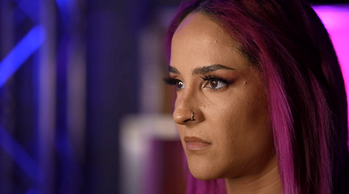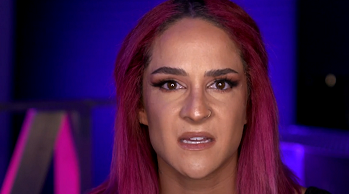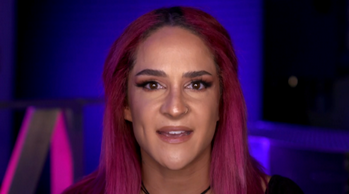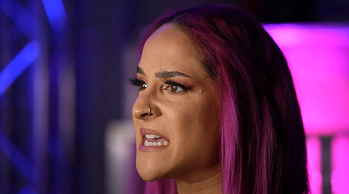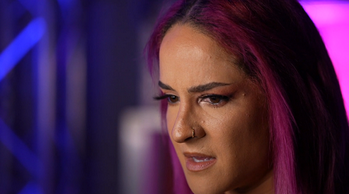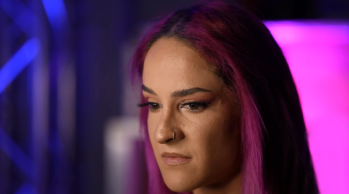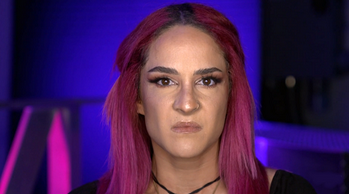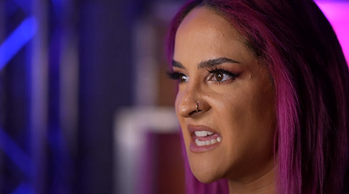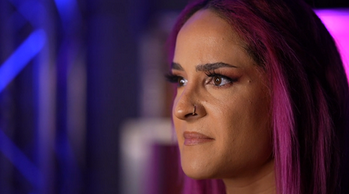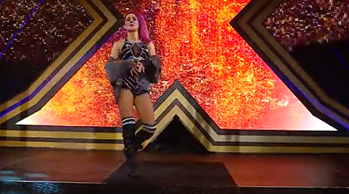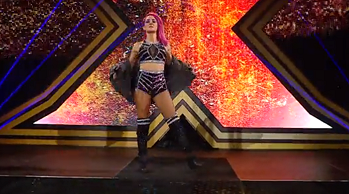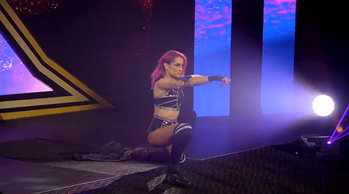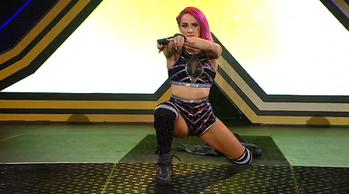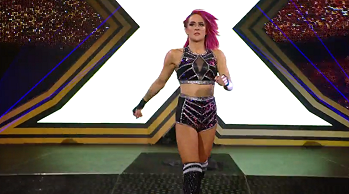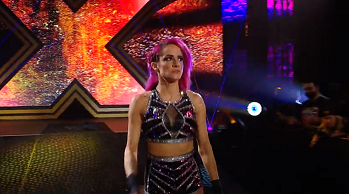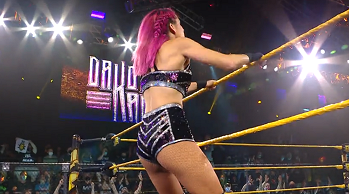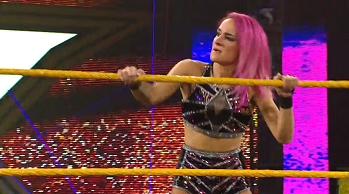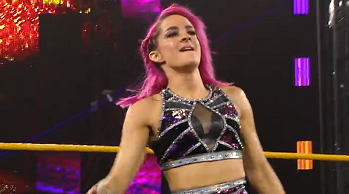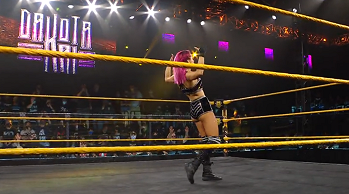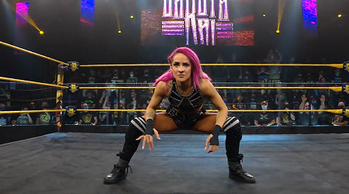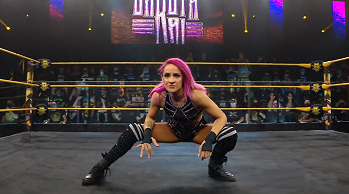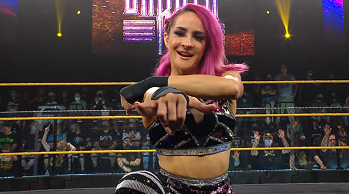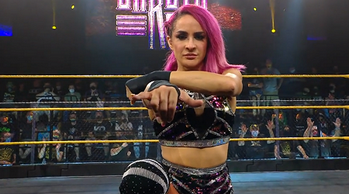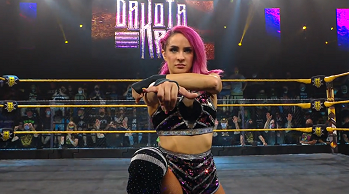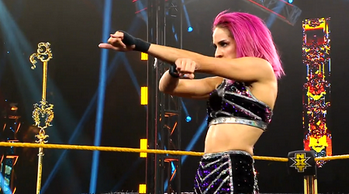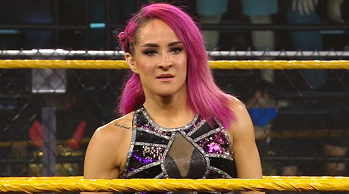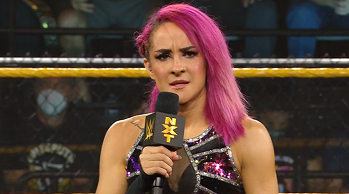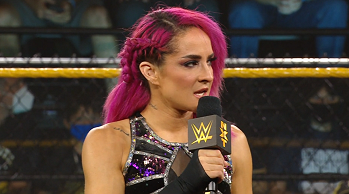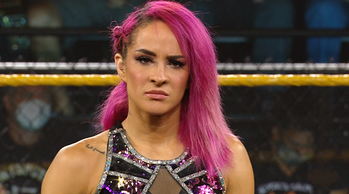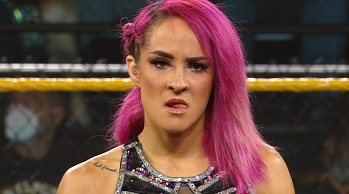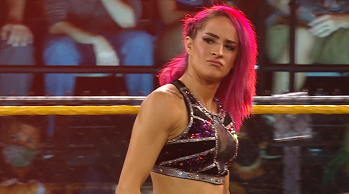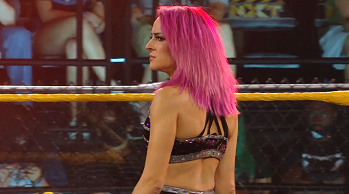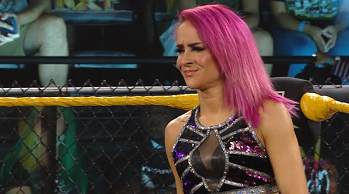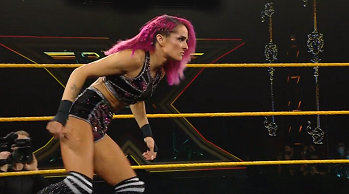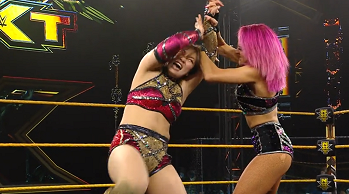 Dakota Kai Backstory Gallery Menu
Screen Captures & Trademarked Names Are (C) WWE.